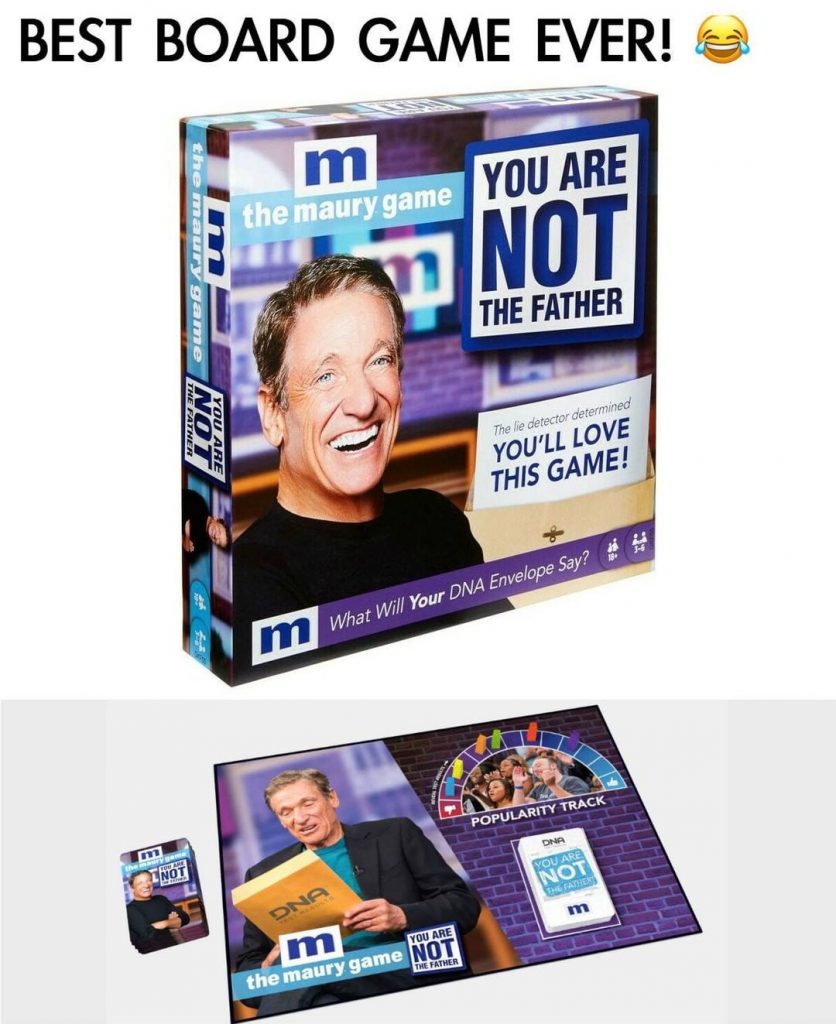 Maury Board Game – Separate the Maybe-Daddies from the Baby-Daddies, Maury-style!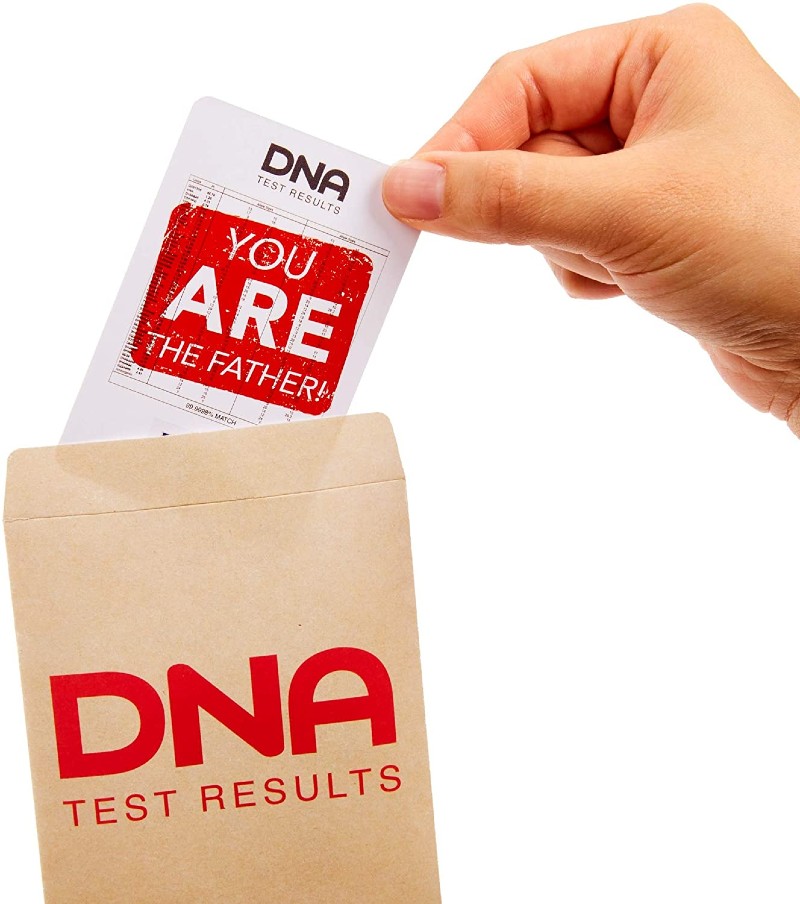 Based on the TV show you know and love, this hilarious adult party game lets players prove their nonpaternity Maury-style and revel in hysterical banter along the way!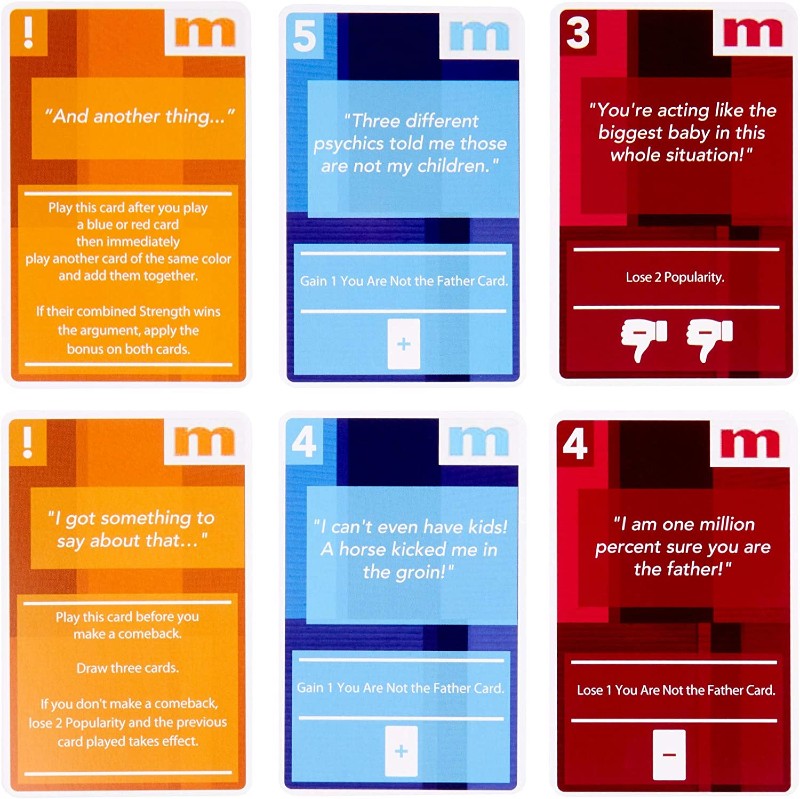 Perfect for any party or game night, The Maury Game: You Are Not the Father is big laughs for players 18 and up.