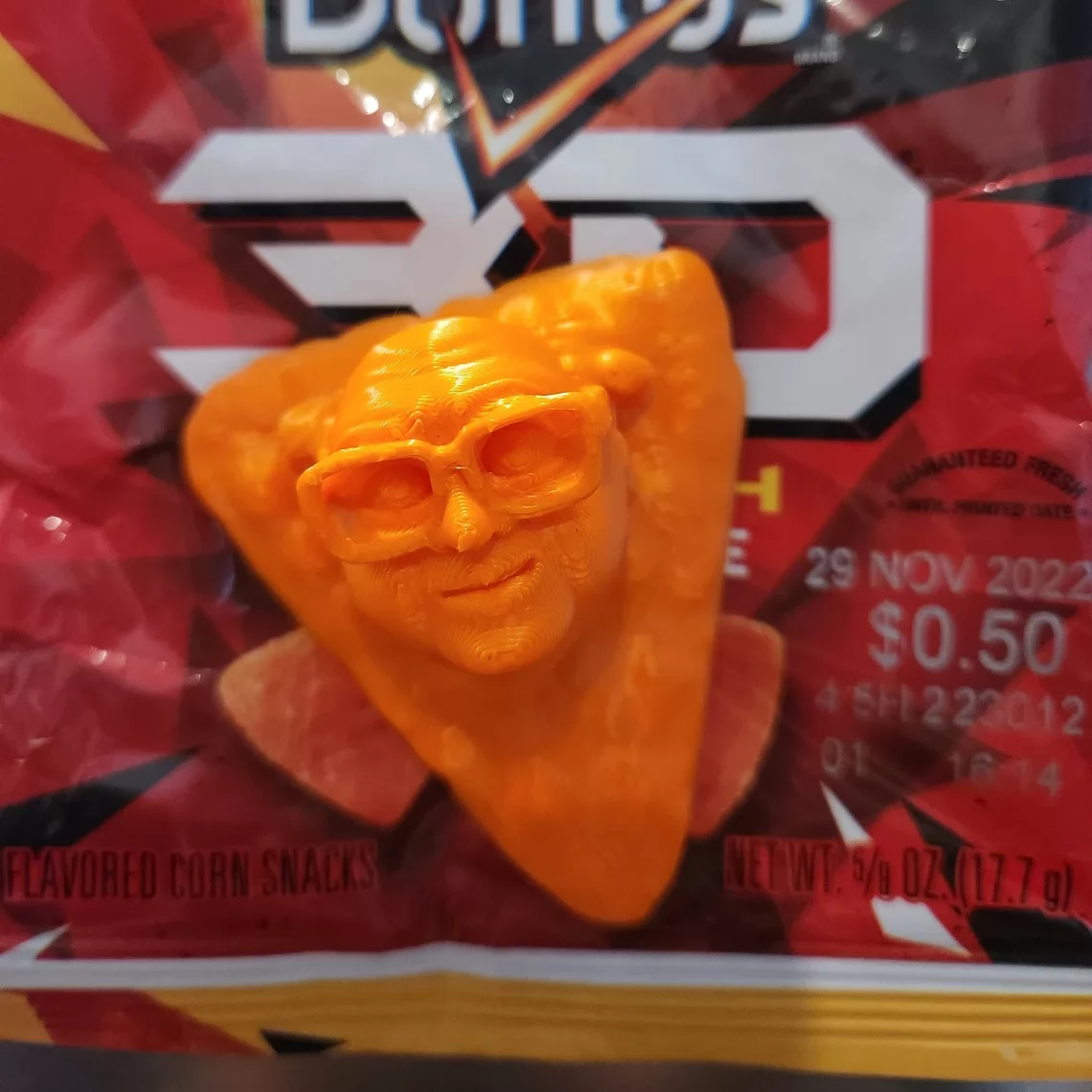 Danny Dorito Fridge Magnet: The Funniest Fridge Magnet Ever
Do you love Danny DeVito? Do you love Doritos? Then you'll love the Danny Dorito Fridge Magnet! This hilarious magnet features a picture of Danny DeVito's face photoshopped onto a Dorito chip. It's the perfect way to add a touch of humor to your fridge.
But wait, there's more! The Danny Dorito Fridge Magnet is also the perfect way to start a conversation. When your friends see it, they'll be sure to ask you about it. And then you can tell them all about how you found this amazing magnet, and how it's the funniest thing you've ever seen.
So what are you waiting for? Order your Danny Dorito Fridge Magnet today! It's the funniest fridge magnet ever, and you won't be disappointed.