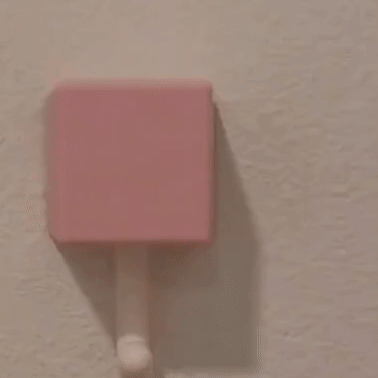 The Cat Hook: A Key Holder That's Purr-fect for Any Cat Lover
If you're a cat lover, you know that there's no such thing as too much cat stuff. From cat figurines to cat-shaped pillows, there's always room for more feline-inspired decor in your home. But what if you could have a cat-themed key holder that's both functional and adorable?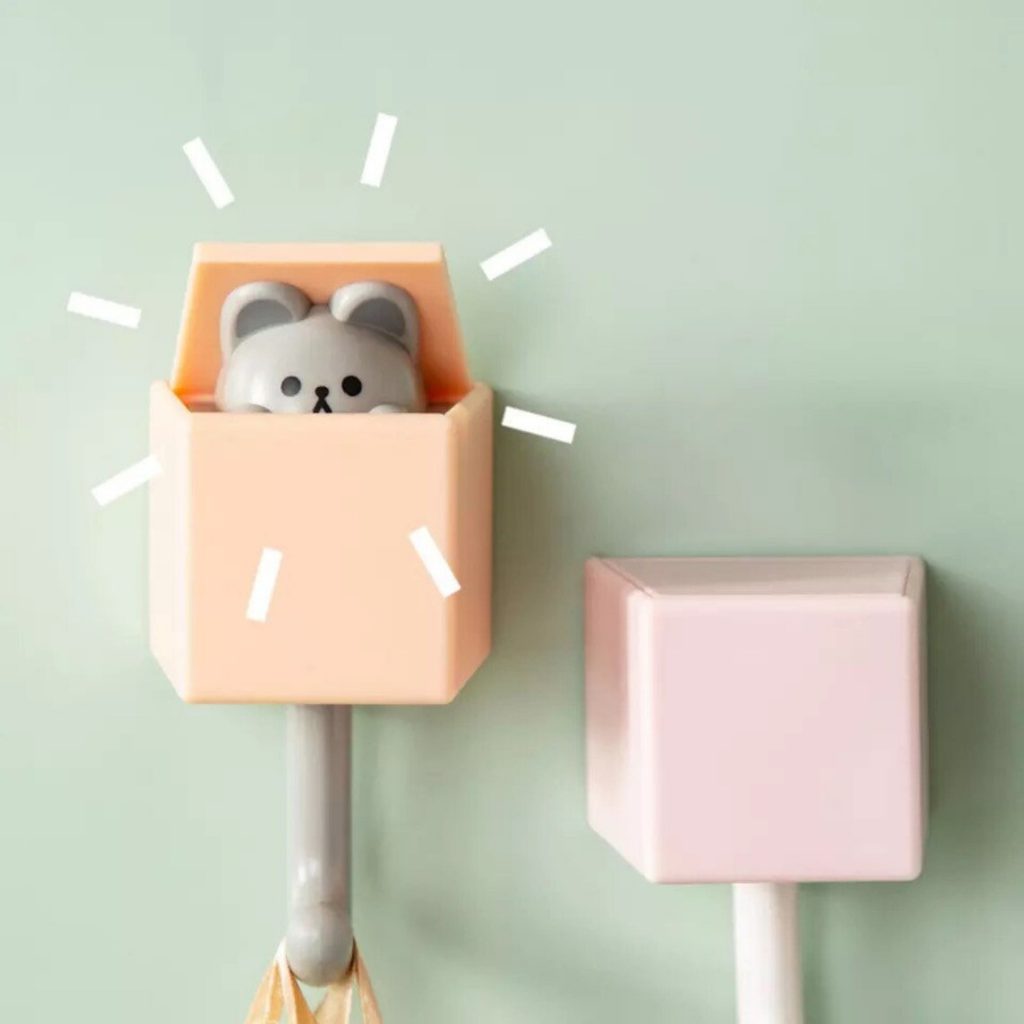 Introducing the Cat Hook! This unique key holder is shaped like a cat, and when you hang your keys on it, a little cat figurine pops out. It's the perfect way to keep your keys organized and easily accessible, and it's sure to add a touch of whimsy to your home.
But the Cat Hook is more than just a cute key holder. It's also a great way to keep your cat entertained. When your cat sees the little cat figurine popping out, they'll be sure to be curious and playful. And who knows, you might even catch them trying to catch the figurine!
So if you're looking for a unique and functional key holder that will also keep your cat entertained, the Cat Hook is the perfect choice for you. Order yours today!