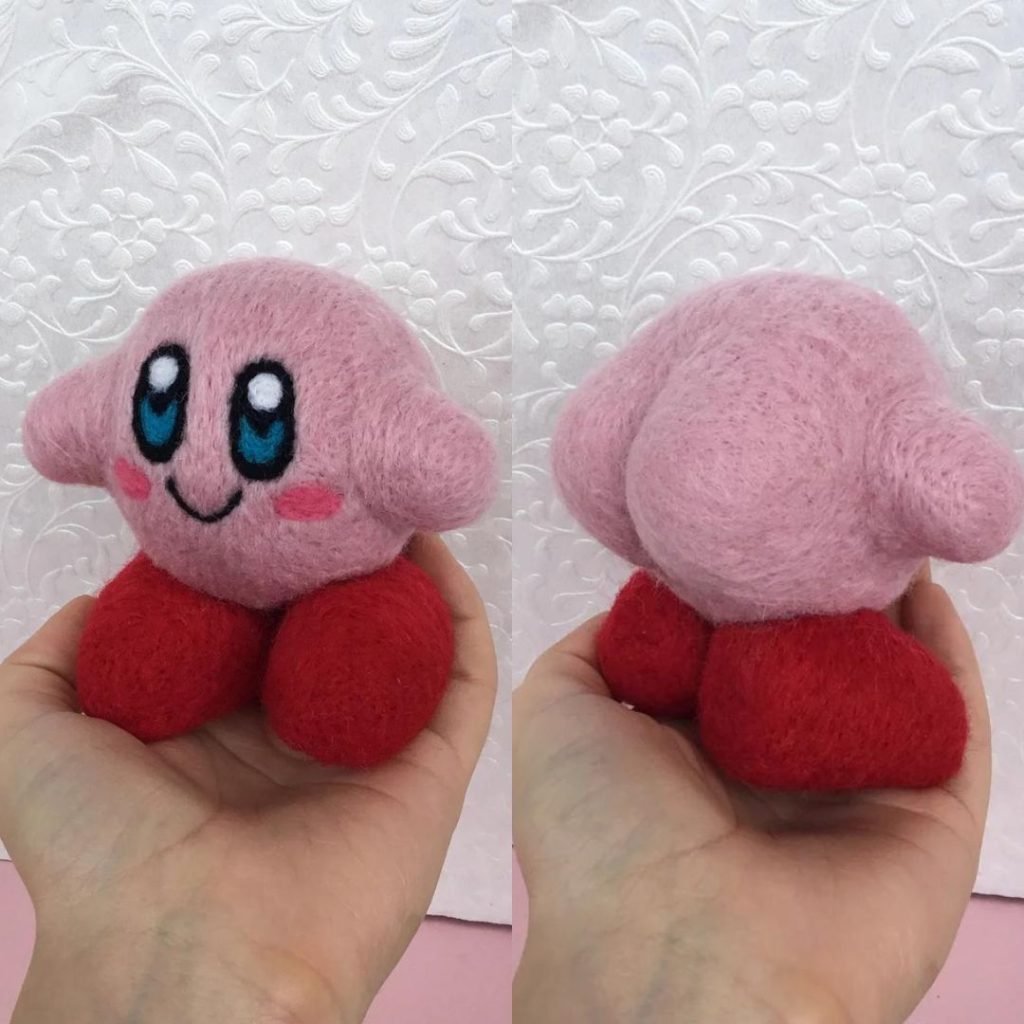 Thicc Kirby Plush – Introducing the Thicc Kirby Plush, the cuddliest and squishiest Kirby you'll ever lay your hands on! This plush is so thicc, you'll want to give it a big ol' hug (and maybe a few slices of cake, too).
Not only is this plush a perfect addition to any gaming nerd's collection, but it's also the ideal snuggle buddy for those nights when you just need a little extra thiccness in your life.
So, whether you're a die-hard Kirby fan or just looking for a new friend to cozy up with, the Thicc Kirby Plush is here to fulfill all your thicc and fluffy dreams. Order yours today and get ready for some serious snuggles!