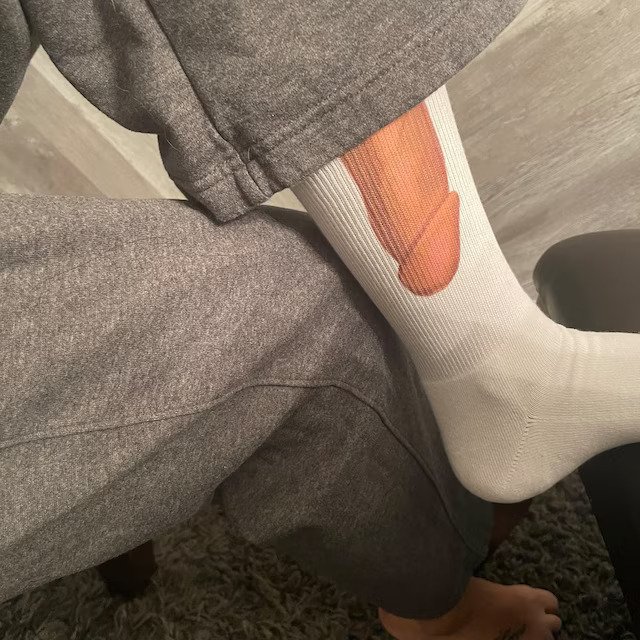 If you've ever thought, "My sock game needs a major upgrade," we've got the answer for you: Penis Socks. These socks are all about humor, with a side of naughty. Picture this: you're at a party, and your sock secret is revealed with a chuckle. That's right, these socks are conversation starters, perfect for those who love off-color humor.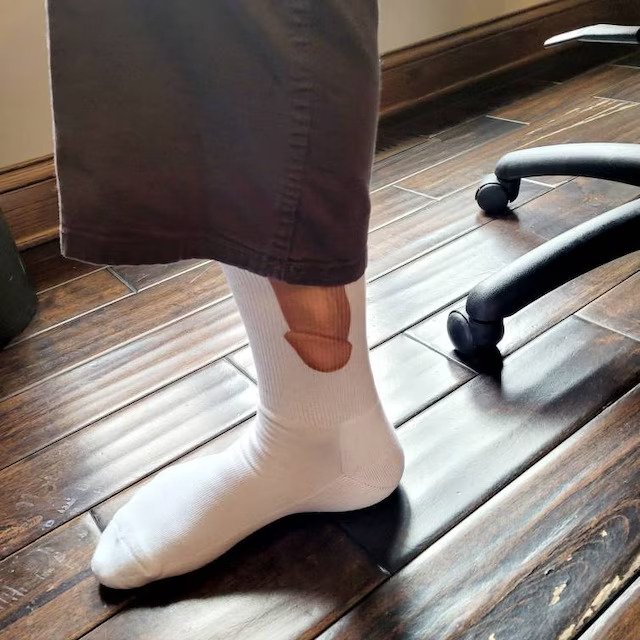 Whether you prefer the design on the left or right sock, you'll proudly declare your lighthearted, asymmetrical style. Don't worry about judgment—our exclusive "Don't Be a Prude" guarantee ensures that only the fun-loving crowd will get your hilarious sense of fashion.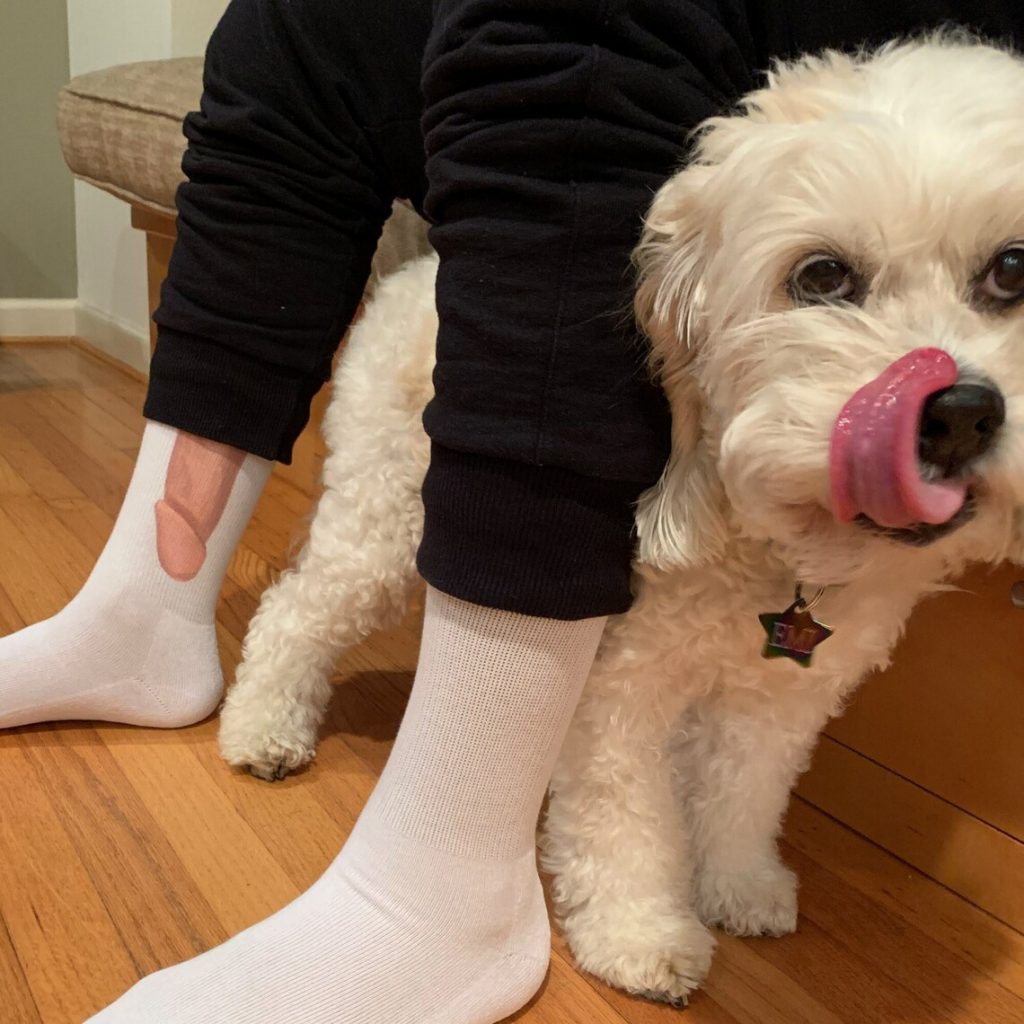 So, if you're ready to step up your sock game and spread laughter wherever you go, Penis Socks are a must-have addition to your wardrobe. Embrace your inner comedian, have fun, and let your feet do the talking!