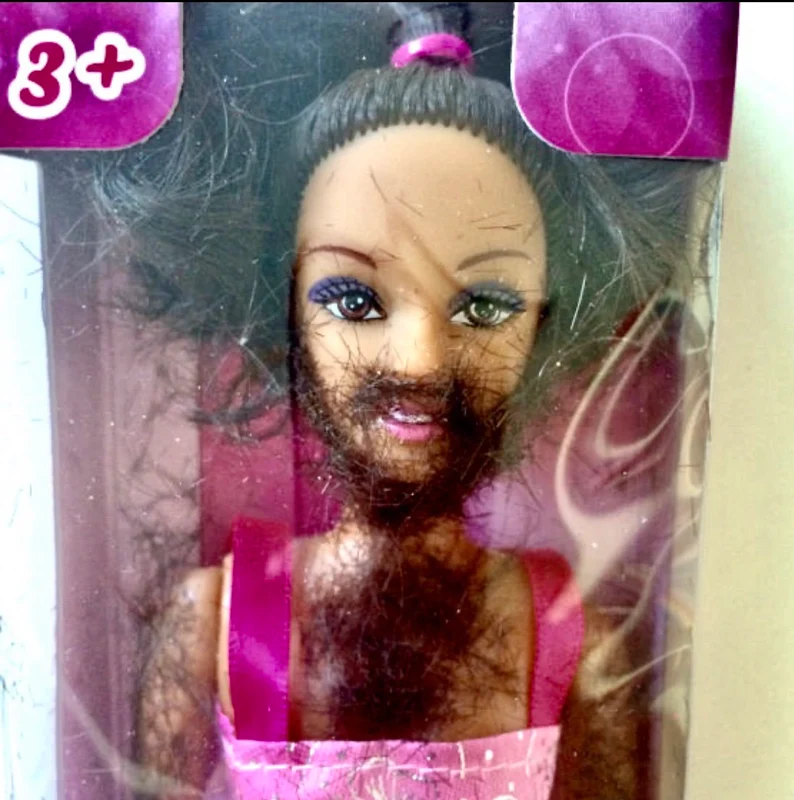 The Original Shave and Play Borbie Doll – Need a gag gift that will be the hit of the party?!!! Get The Original Shave & Play Borbie!!!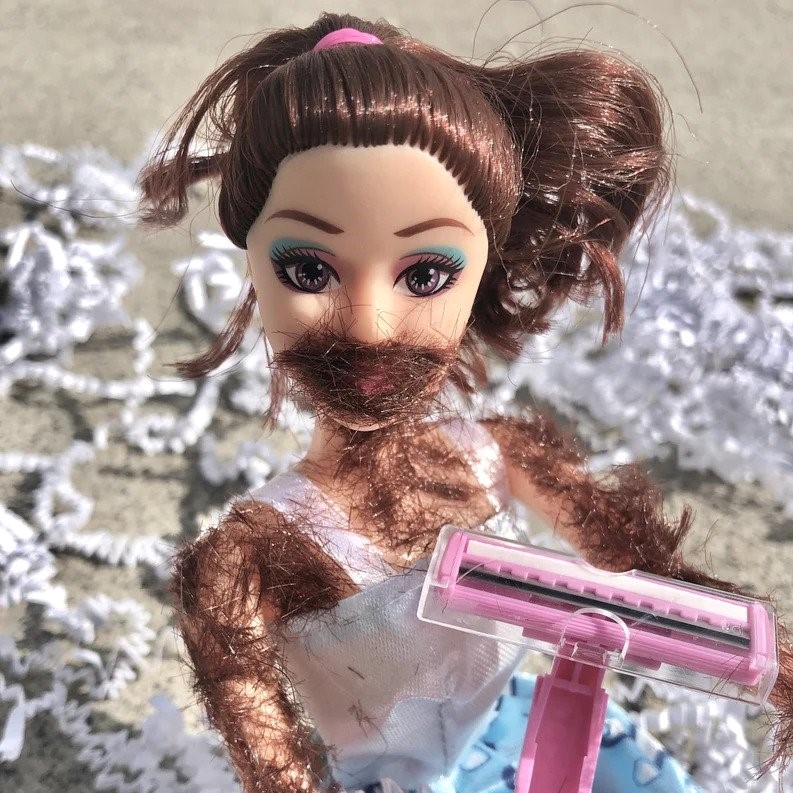 You've played with regular Barbie, but this is Borbie—Shave and Play Borbie! Borbie is unlike any other doll you've played with! She is FURRY and ready for a trim! Whip out the razor (included) and give her a style all her own! Borbie will love her new, silky smooth, hair-free self!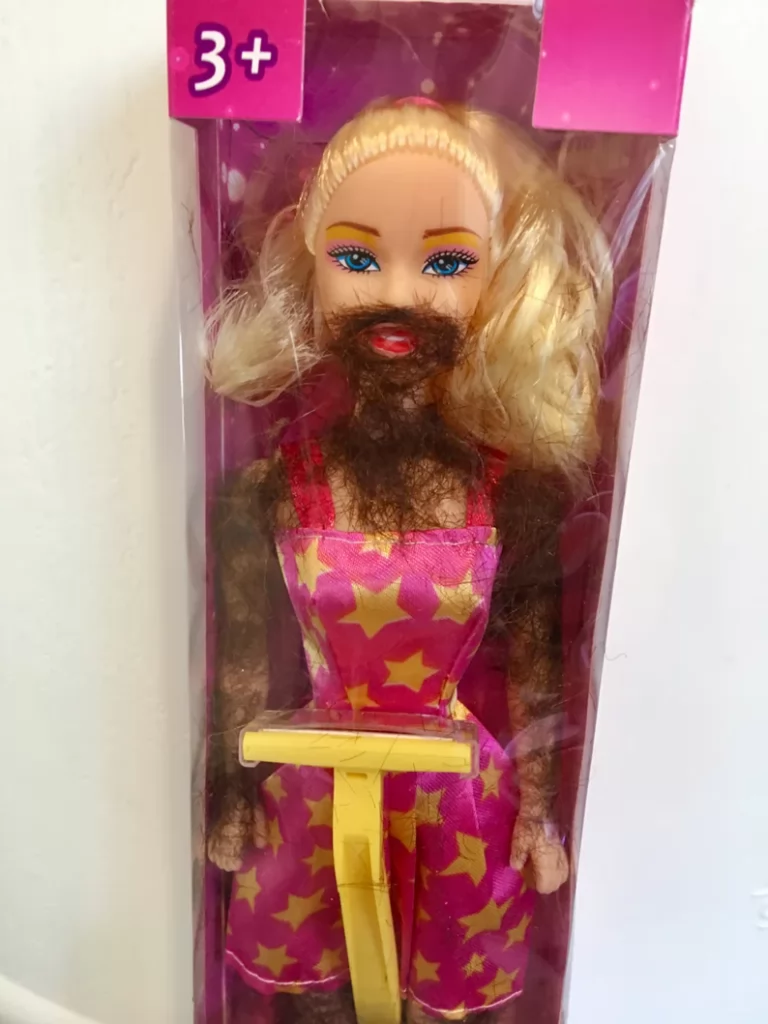 Borbie doll styles, razors and dresses will vary.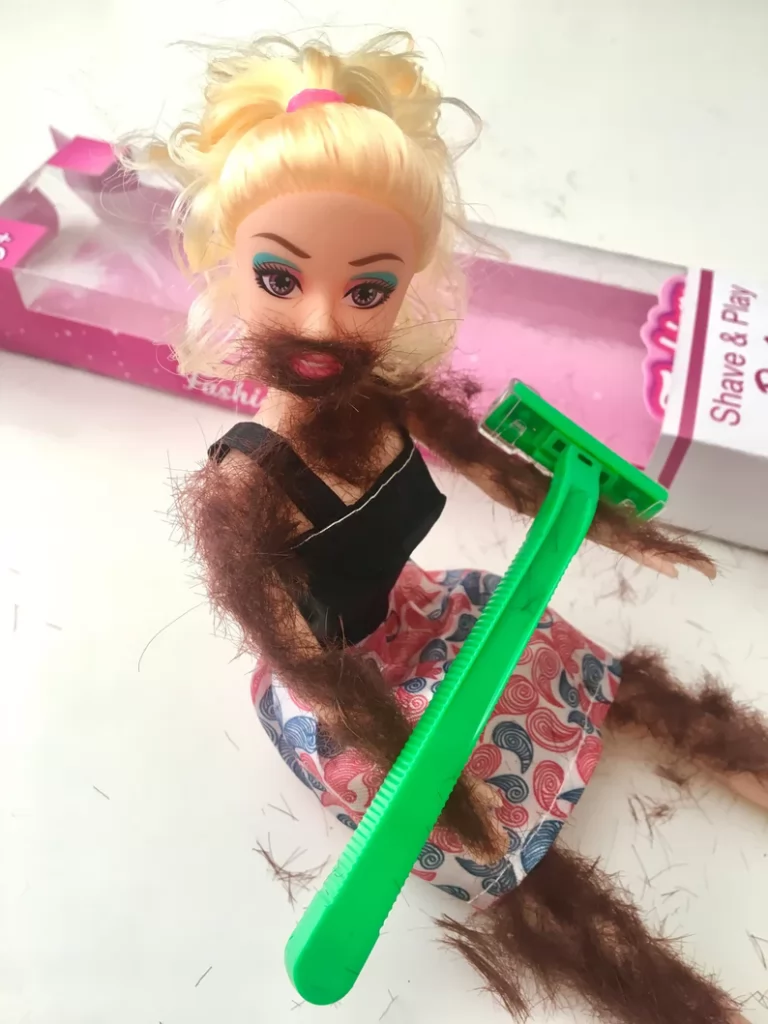 *Please note that the razor is REAL so keep out of reach of children! This is meant as an adult gag gift only.
**Please note, Borbie is not Barbie. No actual Barbies were used (or harmed😉) in the making of this product.