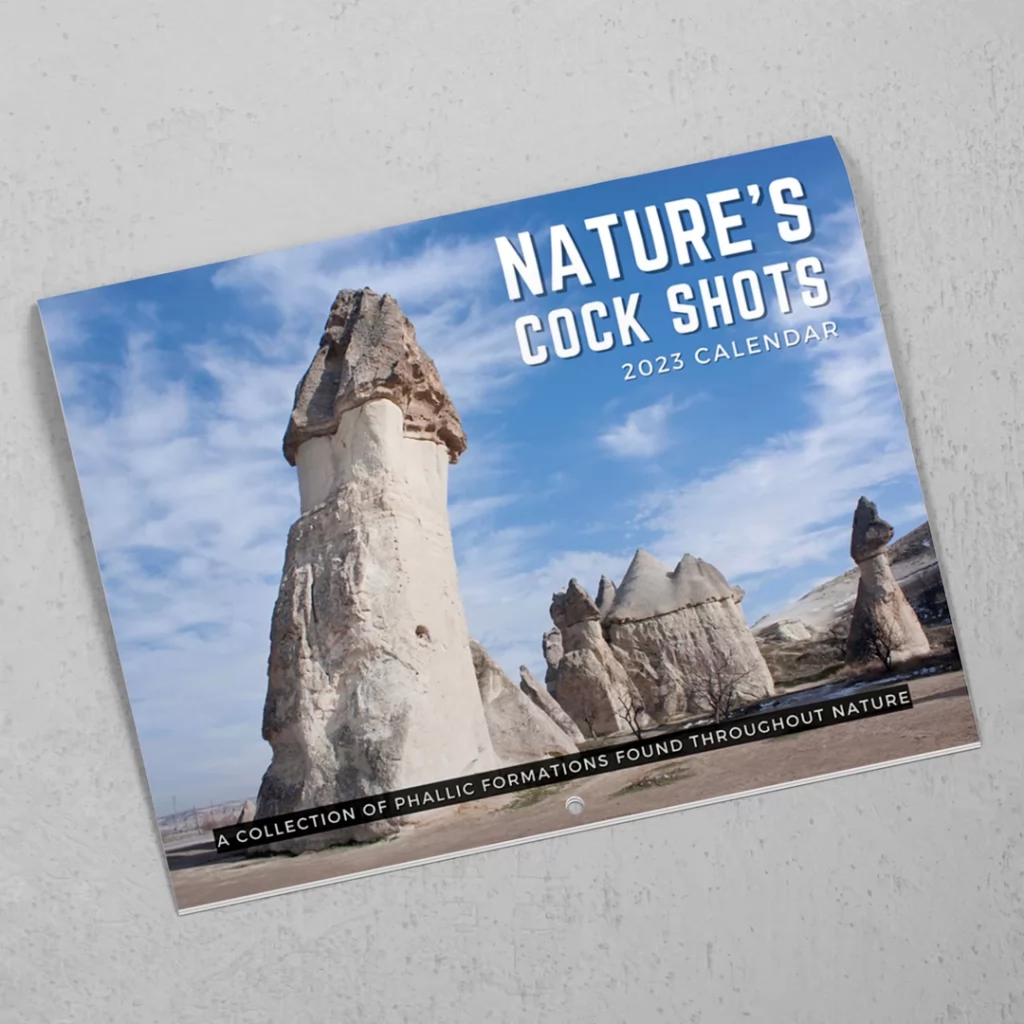 Nature's Cock Shots 2023 Calendar – Invest your 'hard' earned money in nature's natural eight inches!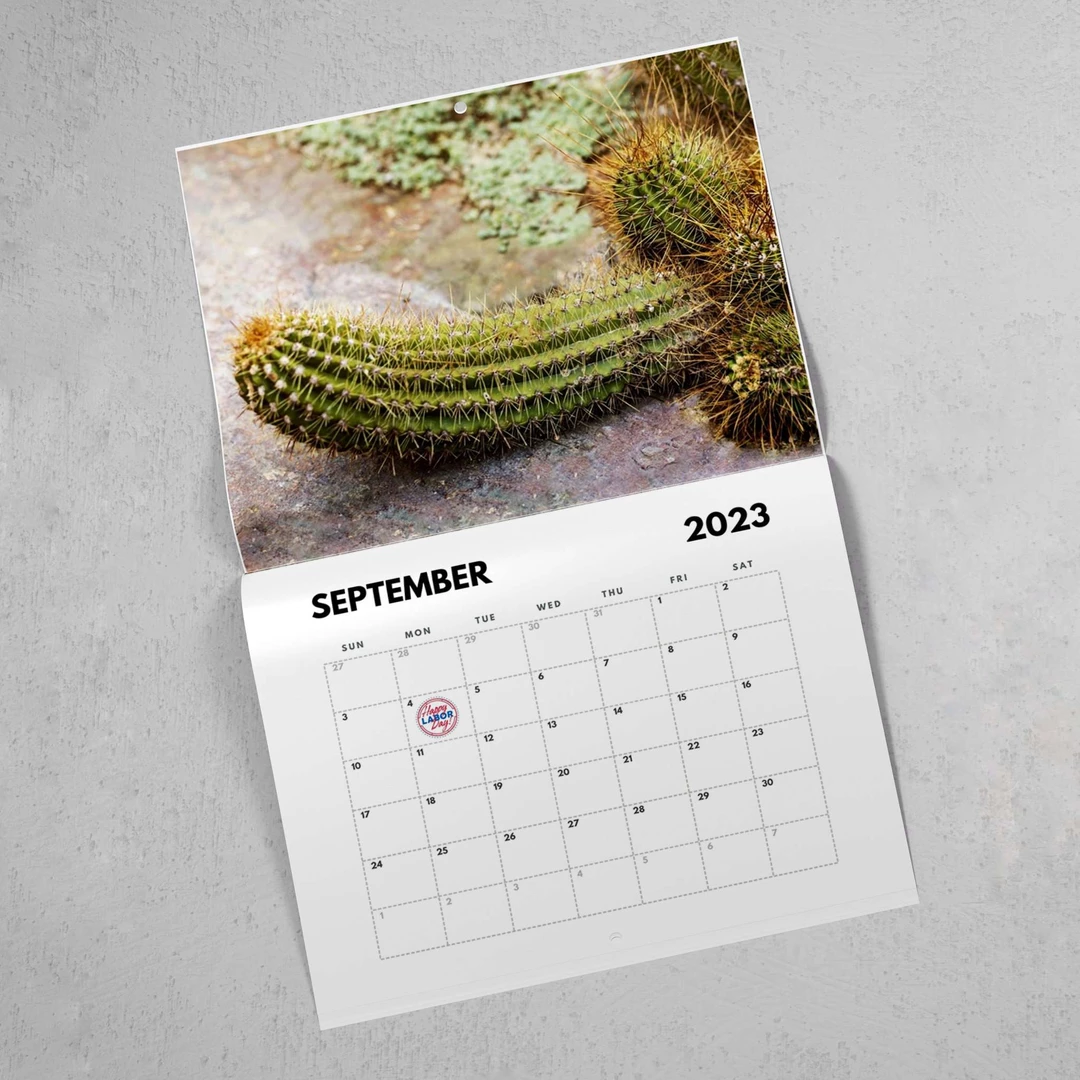 You'll never find something as delectable as the earth's natural cock. A collection of phallic formations found throughout nature.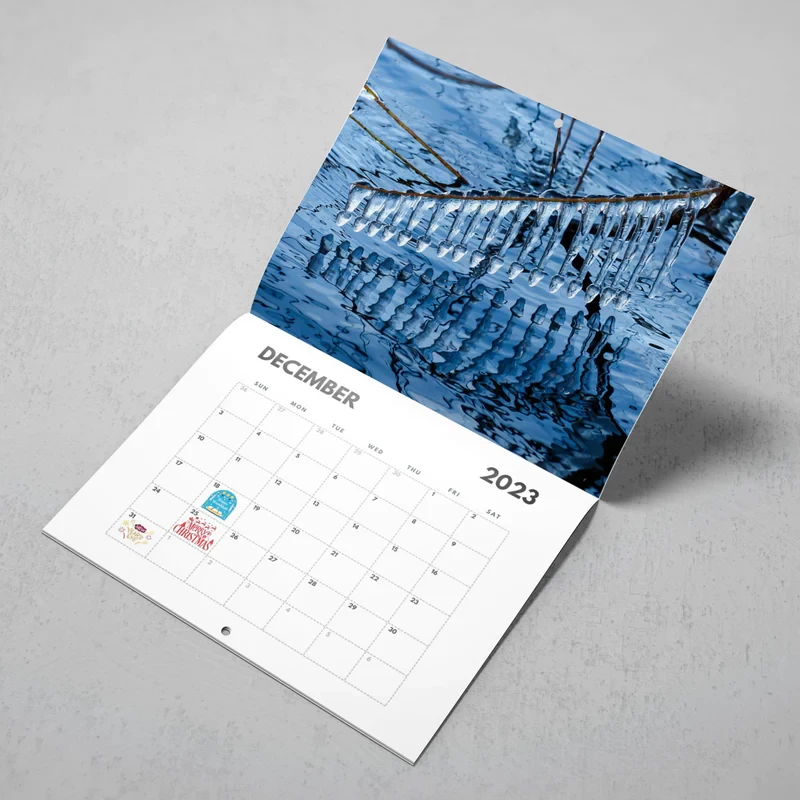 Enjoy 12 months of endless satisfaction that your partner could never give you. From rock-hard cocks to prickly cocks, each dick is specially designed to fit each month.
Nature's Cock Shots:
12 jaw-dropping cocks.
Vividly phallic nature images.
Printed in high-quality paper.
Nature's TV-MA.
Brings out the beast in everyone.
Best gag gift.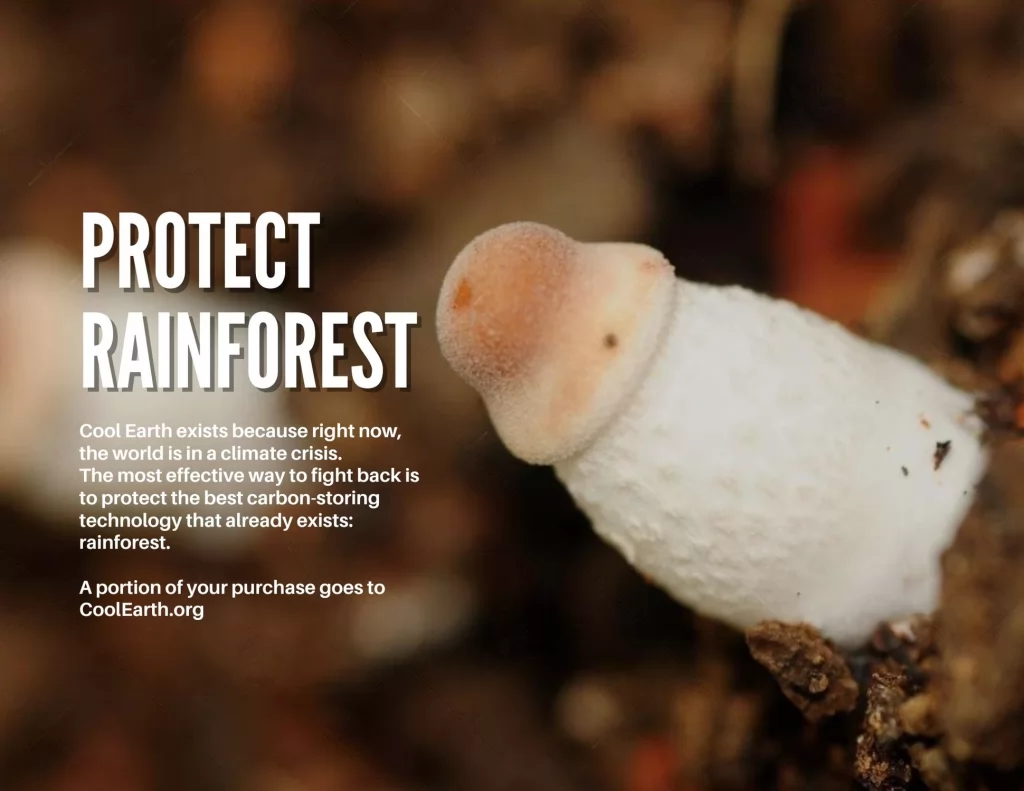 A portion of your purchase goes to CoolEarth.org
Cool Earth exists to give cash directly to rainforest communities, to fund projects that create choice, tackle the root causes of deforestation, and protect vital carbon sinks.
Nature's Cock Shots 2023 Calendar is now available for preselling for only $14.99! (Regular price is $24.99).