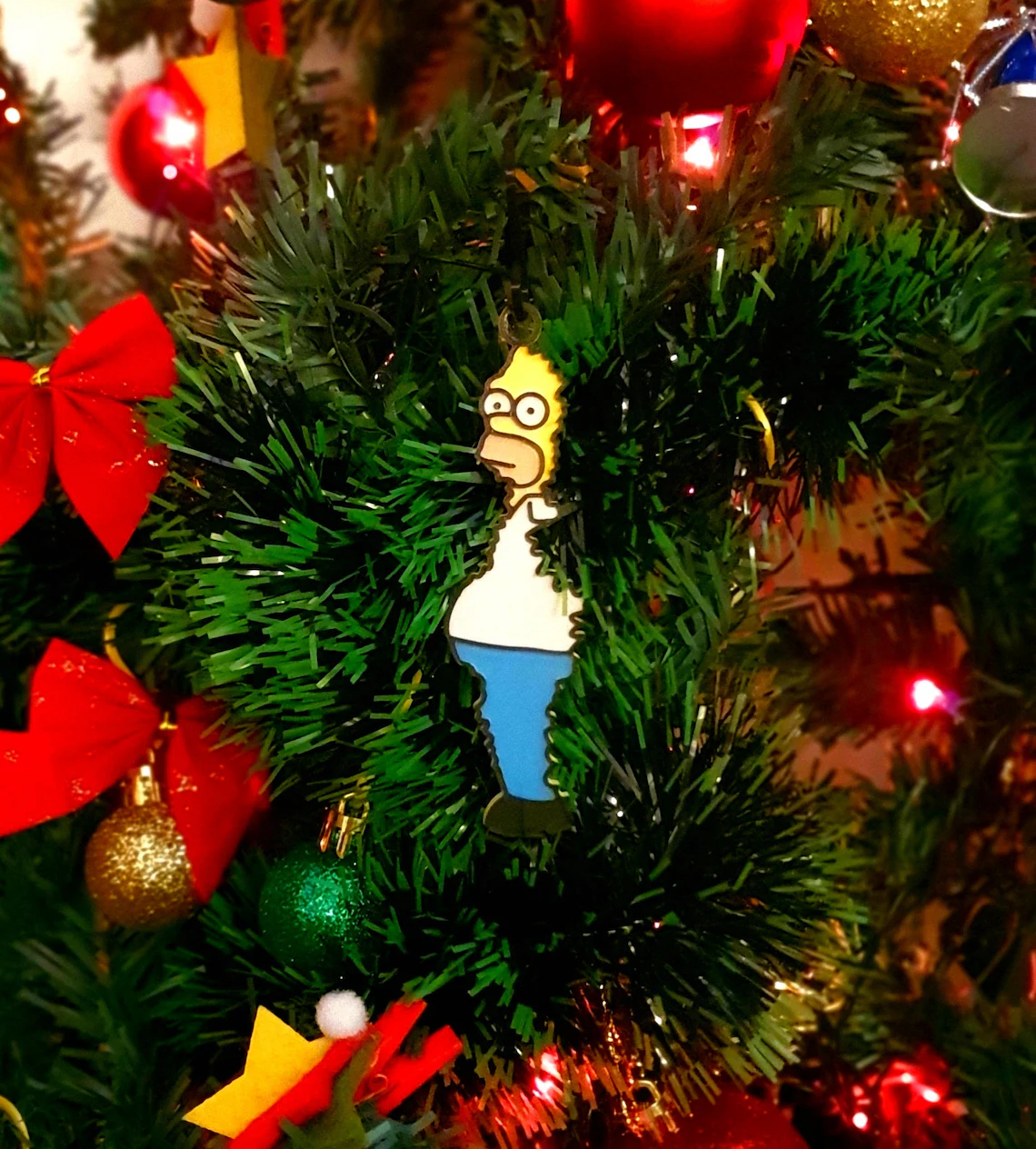 Homer In The Bushes Meme Christmas Ornament – 🎄🍩 D'oh! Your Christmas tree is about to get a major upgrade with the Homer in the Bushes Meme Christmas Ornament! 🎄🍩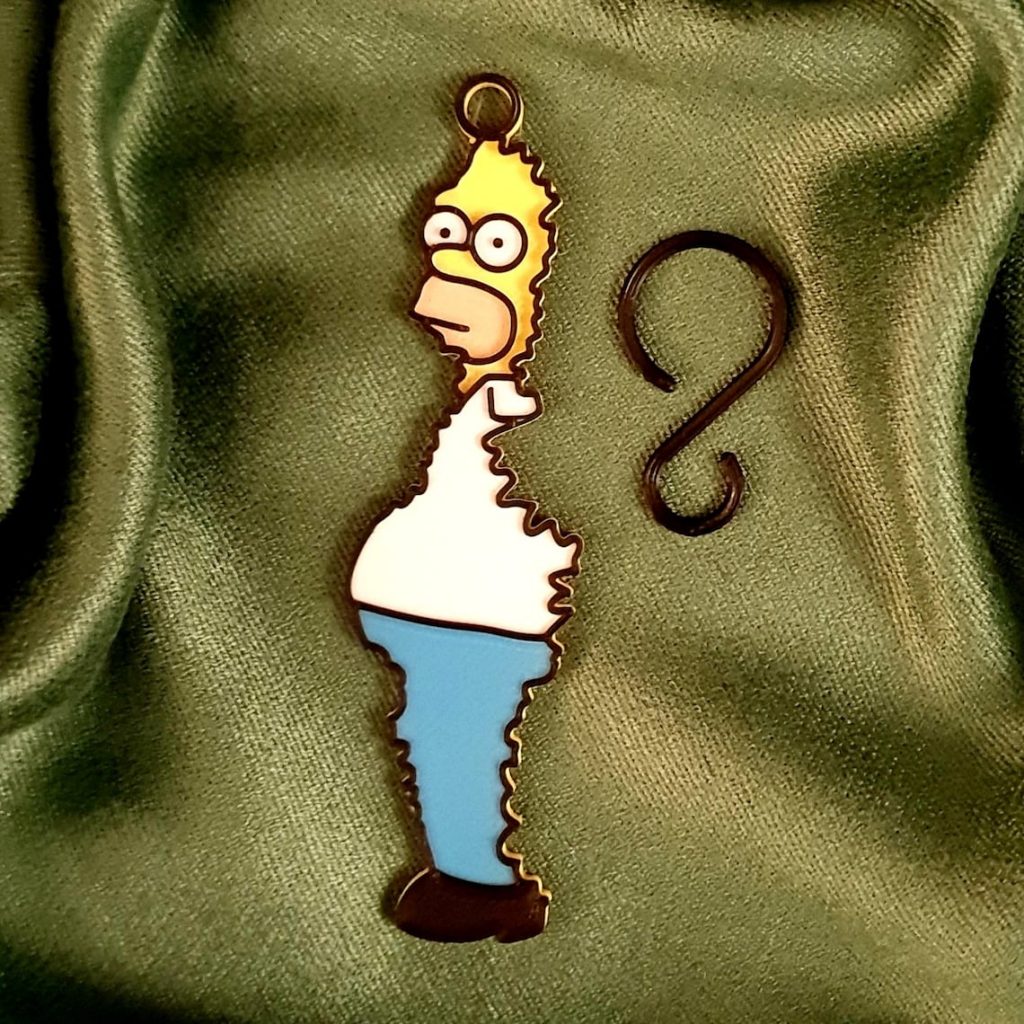 We all know and love the classic "Homer in the Bushes" moment from "The Simpsons." It's that hilarious scene where Homer attempts to avoid an awkward situation by literally disappearing into the bushes. And now, you can relive that iconic moment every holiday season with this laugh-out-loud ornament.
Let's dive into why this ornament is a must-have for your tree this year:
🍩 Classic Comedy Gold: The "Homer in the Bushes" meme is an internet sensation, and you can keep the laughs coming year after year.
🎄 Fits Right In: Homer's shenanigans will blend seamlessly with your other festive decorations, adding a touch of humor to your holiday display.
🍩 Quality Craftsmanship: This ornament is made with durable materials, so it'll last through countless holiday seasons. Unlike Homer, this ornament doesn't disappear!
🎄 A Conversation Starter: Your guests will be dying to know where you found such an epic ornament, and you can regale them with tales of the many hilarious "Homer in the Bushes" moments.
🍩 Great for All Ages: Whether you're 8 or 80, the Homer in the Bushes Meme Christmas Ornament is sure to tickle your funny bone.
🎄 Perfect for White Elephant Gifts: Need an unforgettable gift for that holiday party? Look no further! Watch as your friends fight over this hilarious keepsake.
🍩 D'oh-lidays Just Got Better: Celebrate the season with a big ol' serving of humor, courtesy of our favorite animated dad.
Get yours today and make your tree the talk of the town! Whether you're a die-hard "Simpsons" fan or just appreciate a good laugh, the Homer in the Bushes Meme Christmas Ornament is sure to make your holidays merry and bright. Hurry and snag yours before they're gone – because, just like Homer, they tend to disappear quickly! 🎅🎁