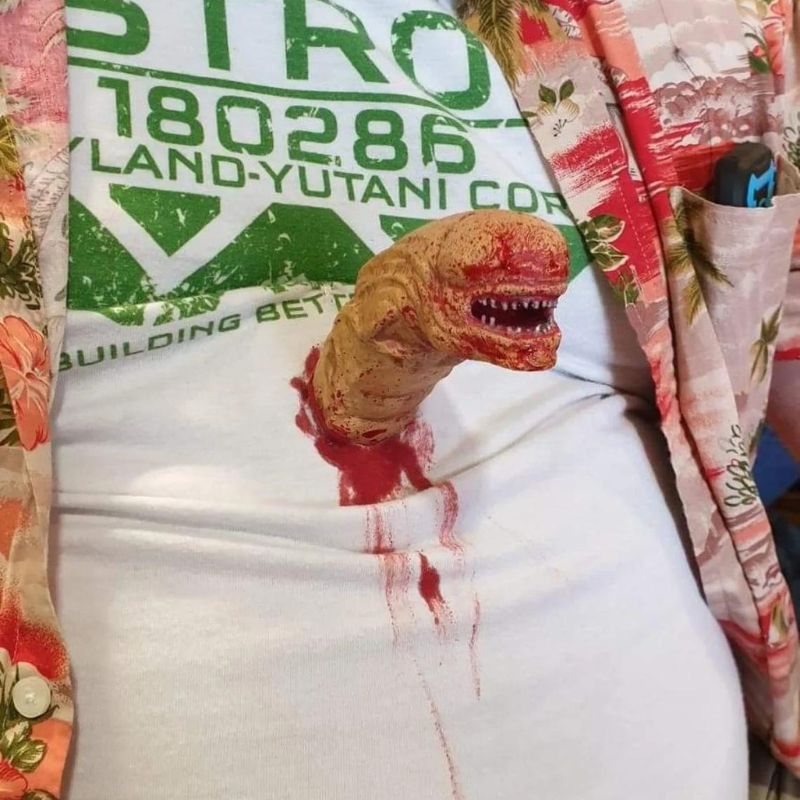 Wearable Alien Chestburster – If you're looking for a minimal Halloween prop costume that's easy to wear and highly recognizable, then this Wearable Alien Chestburster is perfect for you!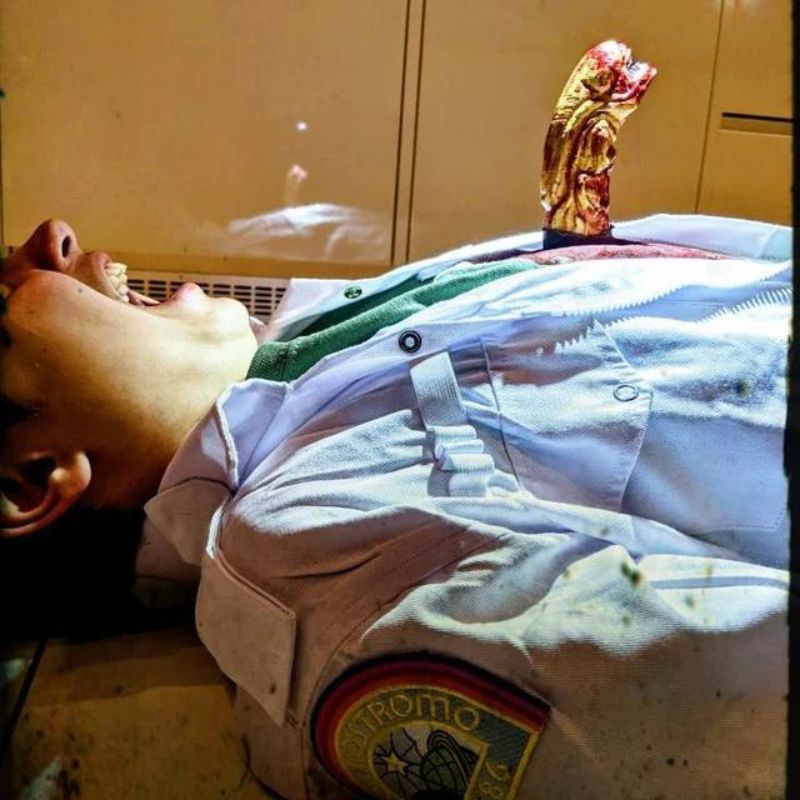 In one of the most iconic scenes from Alien (1979) a calm, tranquil dinner is rudely interrupted in the grossest way possible. Now, you can make head turns with this prop! Just attach this to your shirt, add some fake blood splatter, and you're good to go!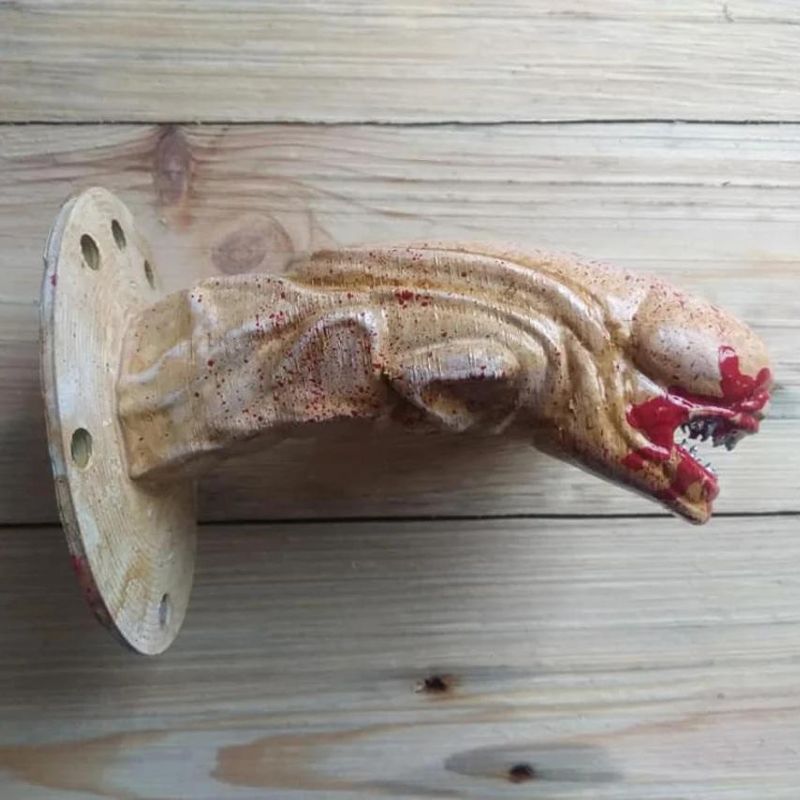 3D printed PLA prop, hand painted with acrylic paints and finished with a satin varnish these props are ideal for a quick costume or even as a display piece.