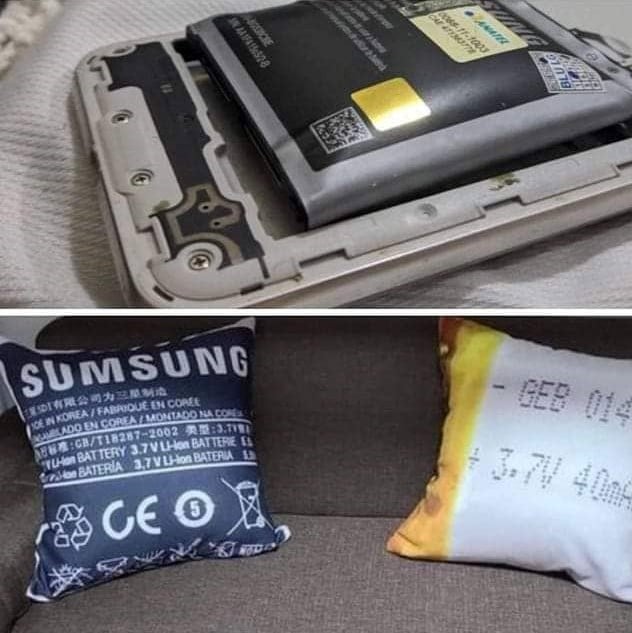 Swollen Battery Pillow – The forbidden pillow is here! Have you had a phone that you left overcharging for days and it started to look like a pillow?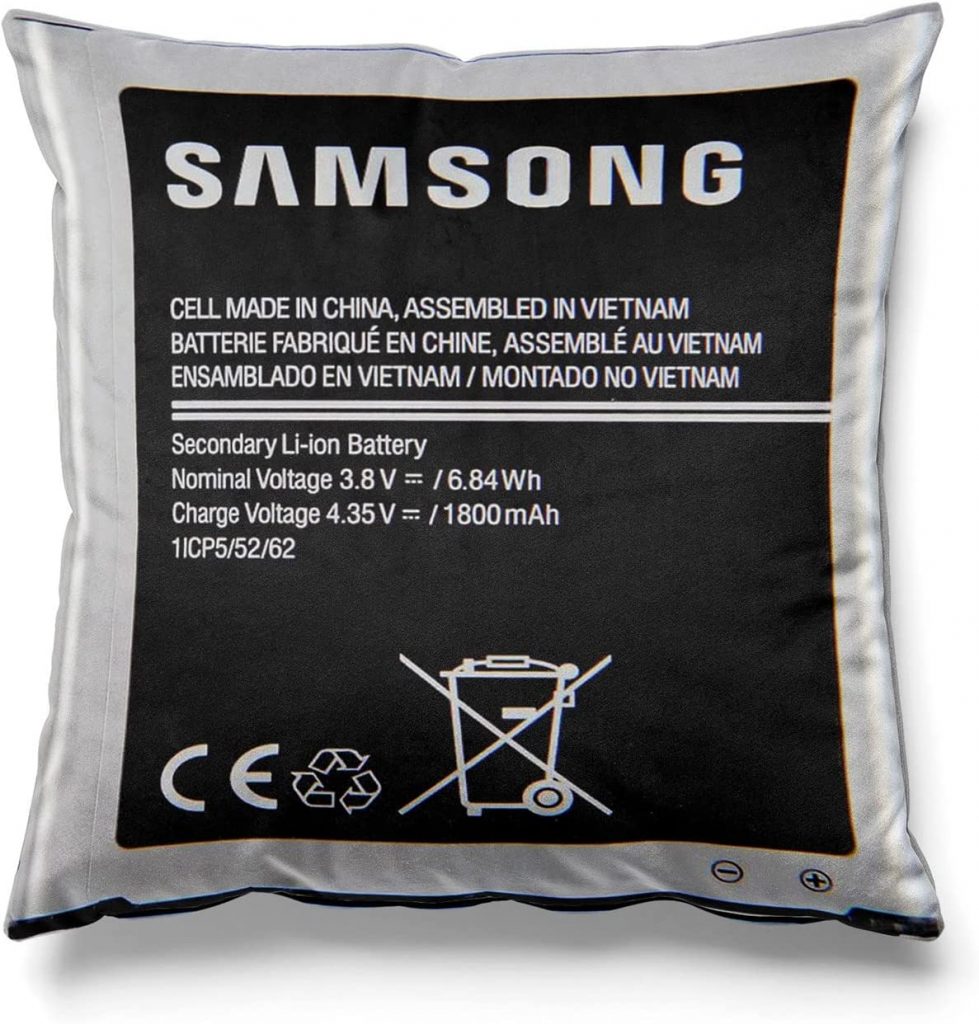 This funny pillow case will remind you of those days when overcharging was a thing! The perfect gift to any Android user or just someone who likes funny stuff in their home!
Accent cushions with original art, for that instant, zhuzh factor in any room.
Soft and durable 100% spun polyester cover. (Note: Not include insert/fill)
Full-color double-sided design printed for you when you order.
Concealed zip opening for a clean look and easy care.
For a plump finish, use an insert/fill that is bigger than the cover.