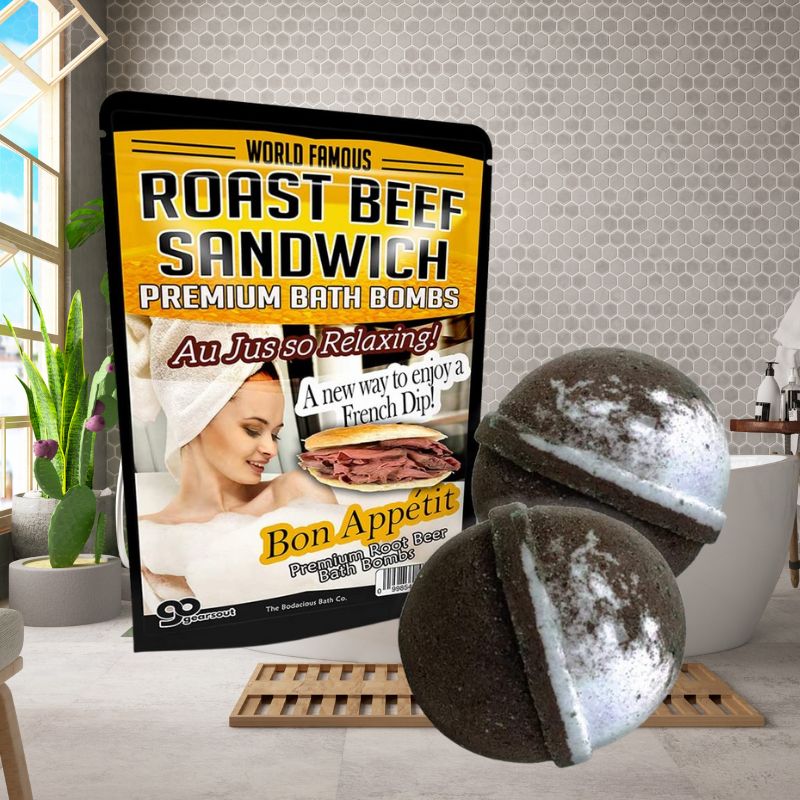 Roast Beef Sandwich Premium Bath Bombs – You've had a hunger for relaxation all day long. Now, you can slip into a delicious new way to enjoy a French Dip!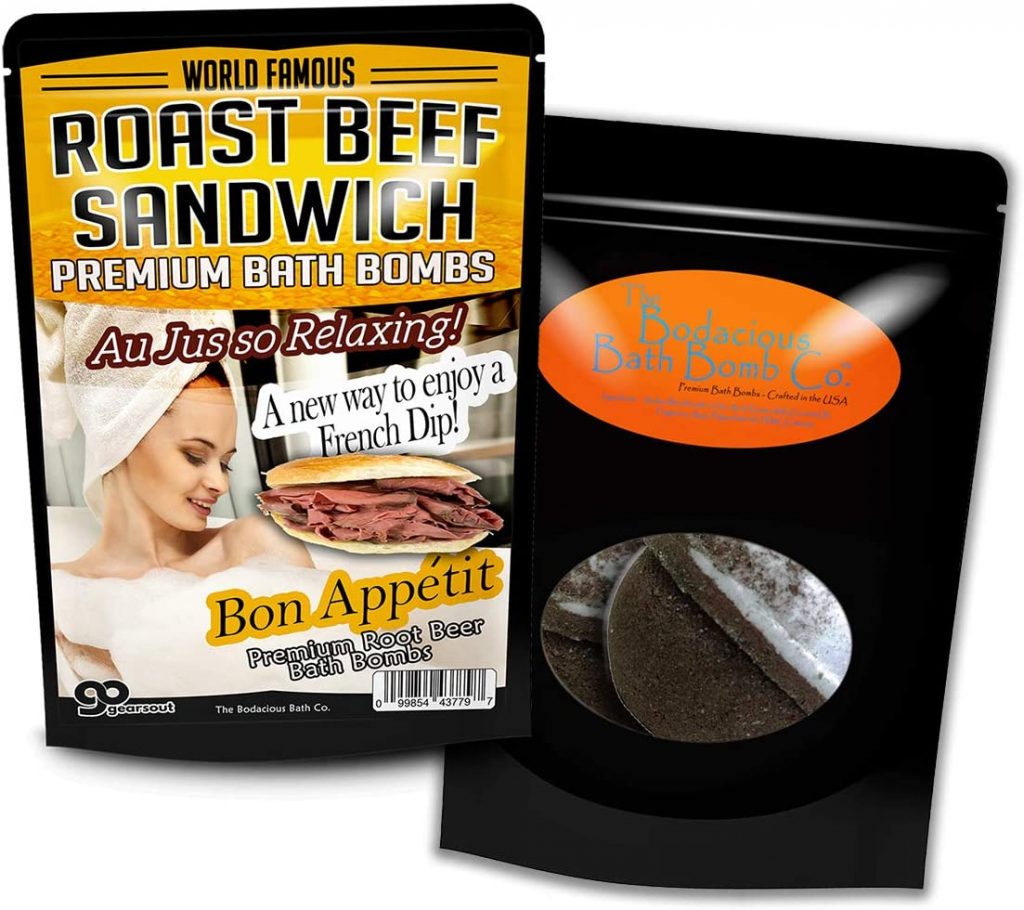 COOL BATH BOMBS MAKE THE BEST GIFT FOR MOMS AND DADS – Manly gift for dad, playful root beer fragrance for mom, heaping helping of hilarious for both. This funny, weird gift for men and women will make stress relief fun with two giant roast beef colored, soothing, bath bombs they don't have to share!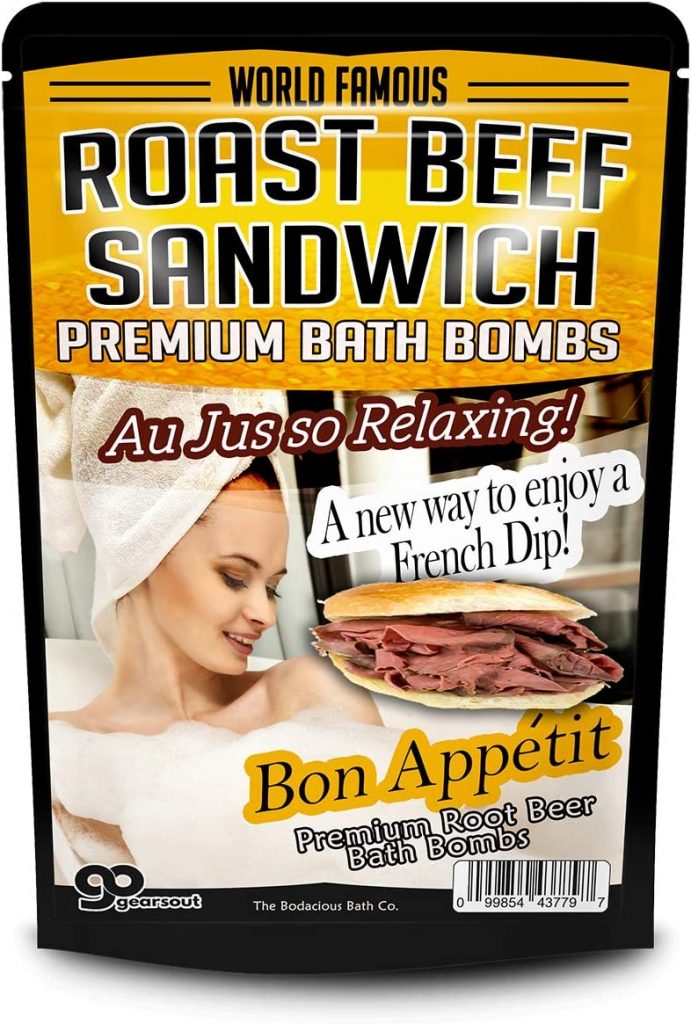 ME TIME, THE TASTE OF FREEDOM – Time alone is a rare treat, and soaking in a home spa treatment themed after roast beef is nothing short of a delicacy for the senses. The value of this indulgent unisex bath soak doesn't end at the funny gift bag! The premium-quality, root beer bath fizzers will whisk you away to your corner deli. Priceless? OUI OUI!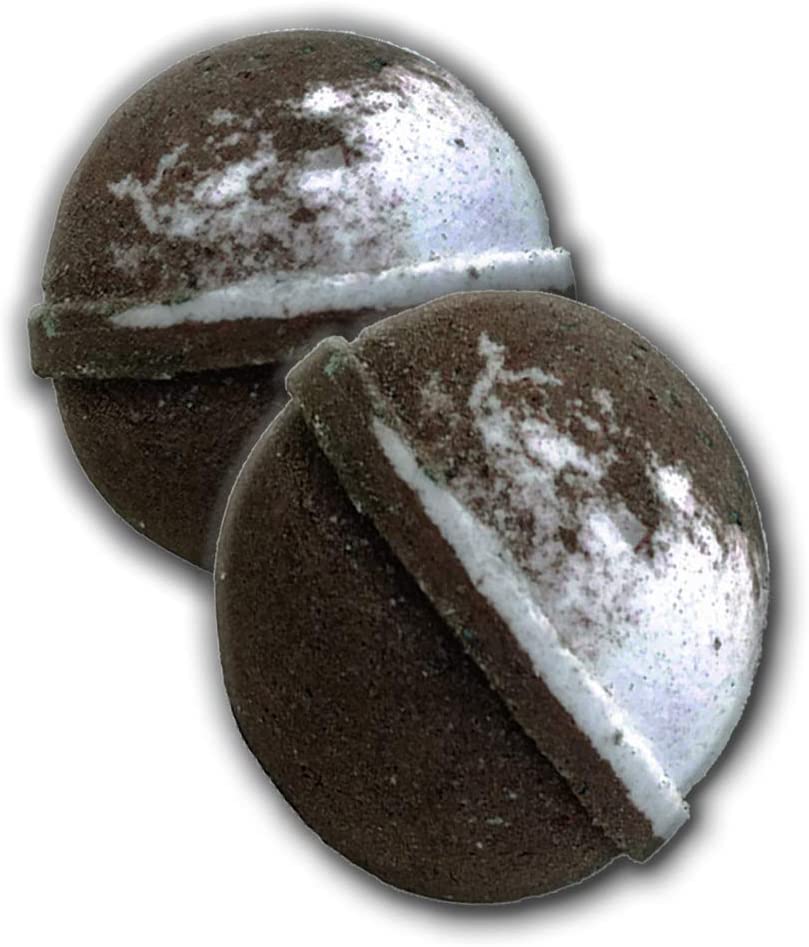 HANDMADE BATH BALLS ARE A SCRUMPTIOUS TREAT FOR THE WHOLE BODY – Roast Beef Bath Bombs are proudly handcrafted in the USA. They're designed to melt away stress and leave your body feeling soothed and serene. Each XL bath bomb is completely unique, so actual product may differ in appearance from display images. NOVELTY USE ONLY – DO NOT EAT