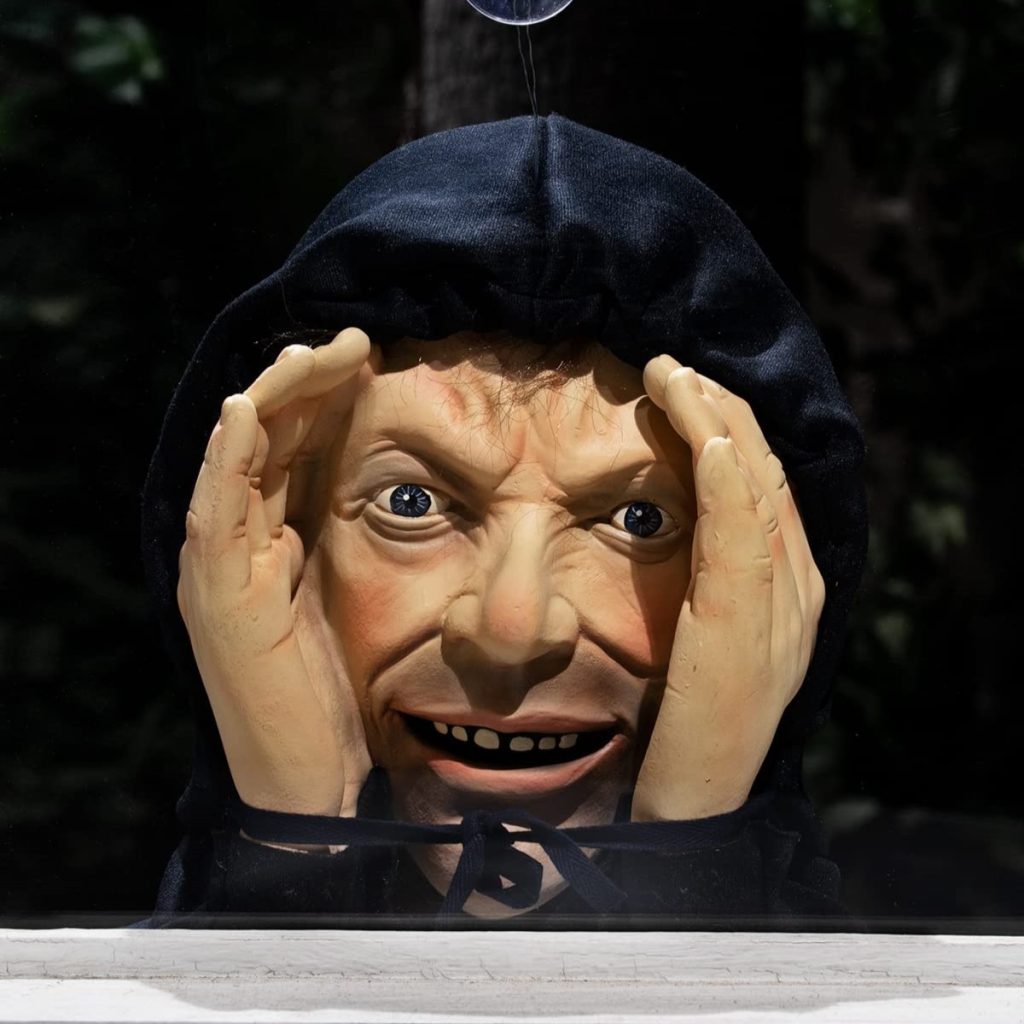 Peeping Tom Halloween Decor – Give someone a good scare with this hilarious Peeping Tom Halloween Decor!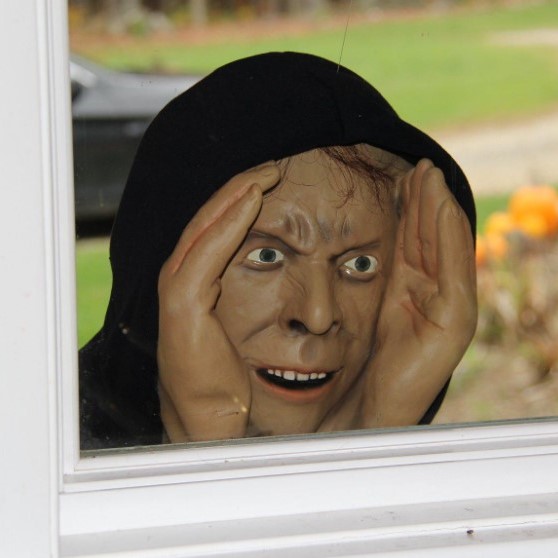 When it comes to Halloween, there are plenty of ways to get into the spooky spirit. One way is to hang Peeping Tom on your window. Not only will they add a creepy touch to your decor, but they're also easy (and inexpensive) to make. Plus, you can use them year after year!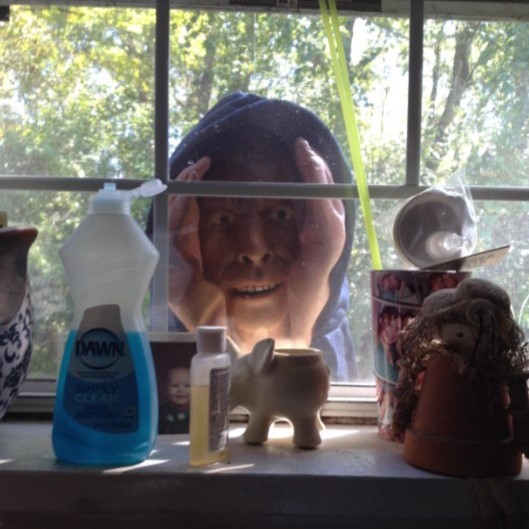 Durable and Weather-Resistant – Each Peeping Tom is crafted with heavy plastic with a real fabric hoodie that can last through cold night, rain, or intense screams Yearly Mounted Display – Easy to pack up and store in between holidays, you can use our Peeping Tom year after year with proper care for long-lasting value
amazon.com/dp/B00FNWRWT2/?tag=097-20&ascsubtag=default(opens in a new tab)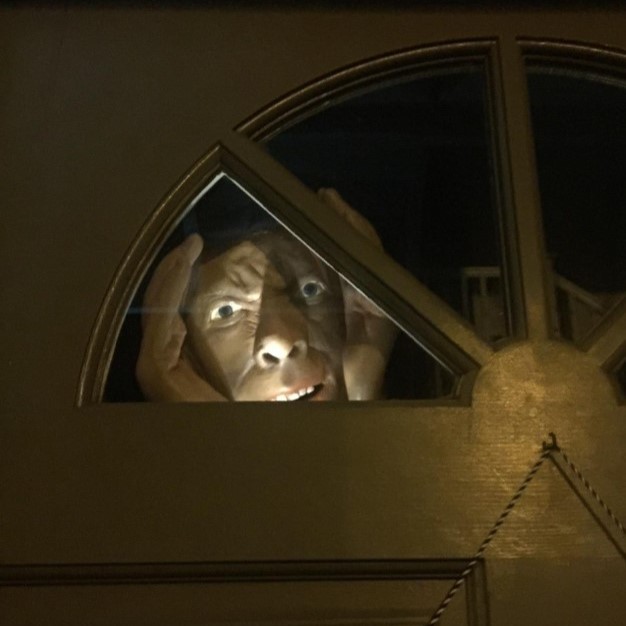 Creepy Pranks and Spooky Parties – Use this Halloween decoration to trick parents or kids in their bedrooms or freak out guests or trick-or-treaters visiting your house.