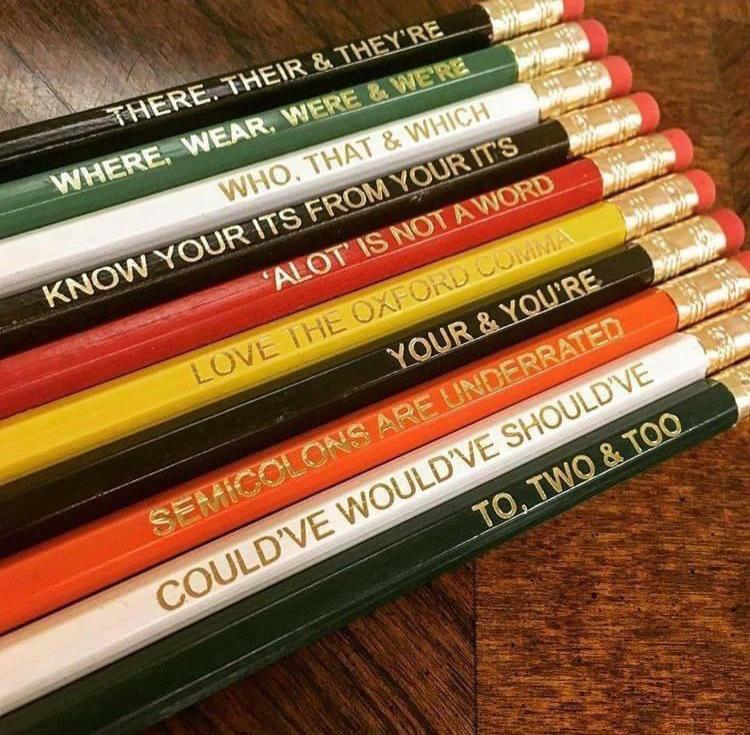 Grammar Pencils – Looking for a way to make your writing pop with pizzazz and perfect punctuation? Look no further than the Grammar Pencil!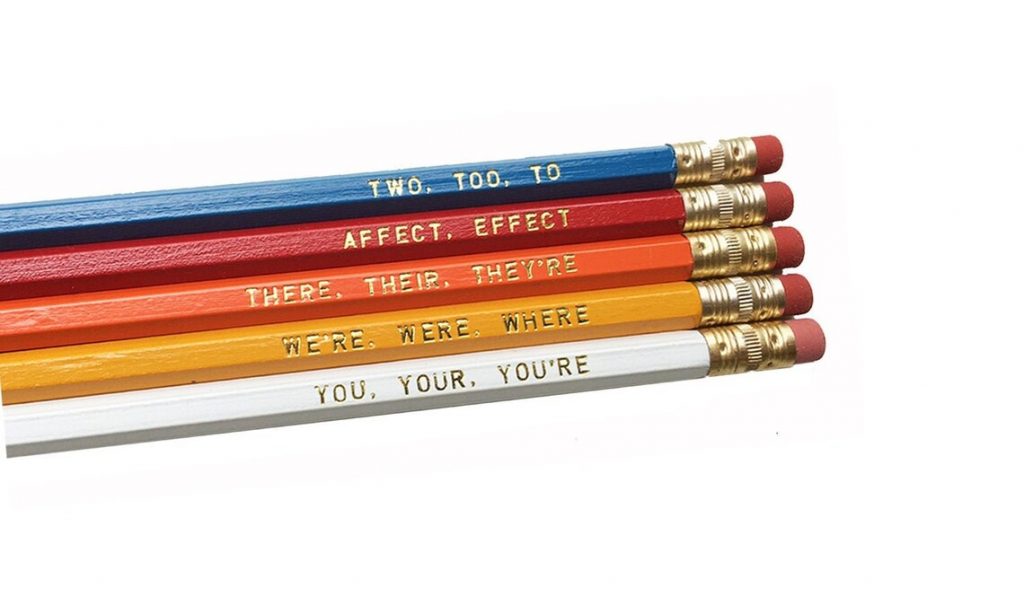 With our set of five Grammar Pencils, you'll have all the tools you need to make your writing shine brighter than a supernova. From the tricky "Two, too, to" to the slippery "There, their, they're," our pencils are here to help you navigate the grammar galaxy with ease.
Not only will you be a master of grammar, but you'll be doing it with style. Each of our pencils is decorated with a hilarious pun that will make you the life of the party. "You're my type," "Effect, affect, defect," and "Where's the beef?" are just a few examples of the witty wordplay that will leave your friends green with grammar envy.
So don't be a grammar goof. Get your Grammar Pencil set today and start writing like a pro – with a side of silly!