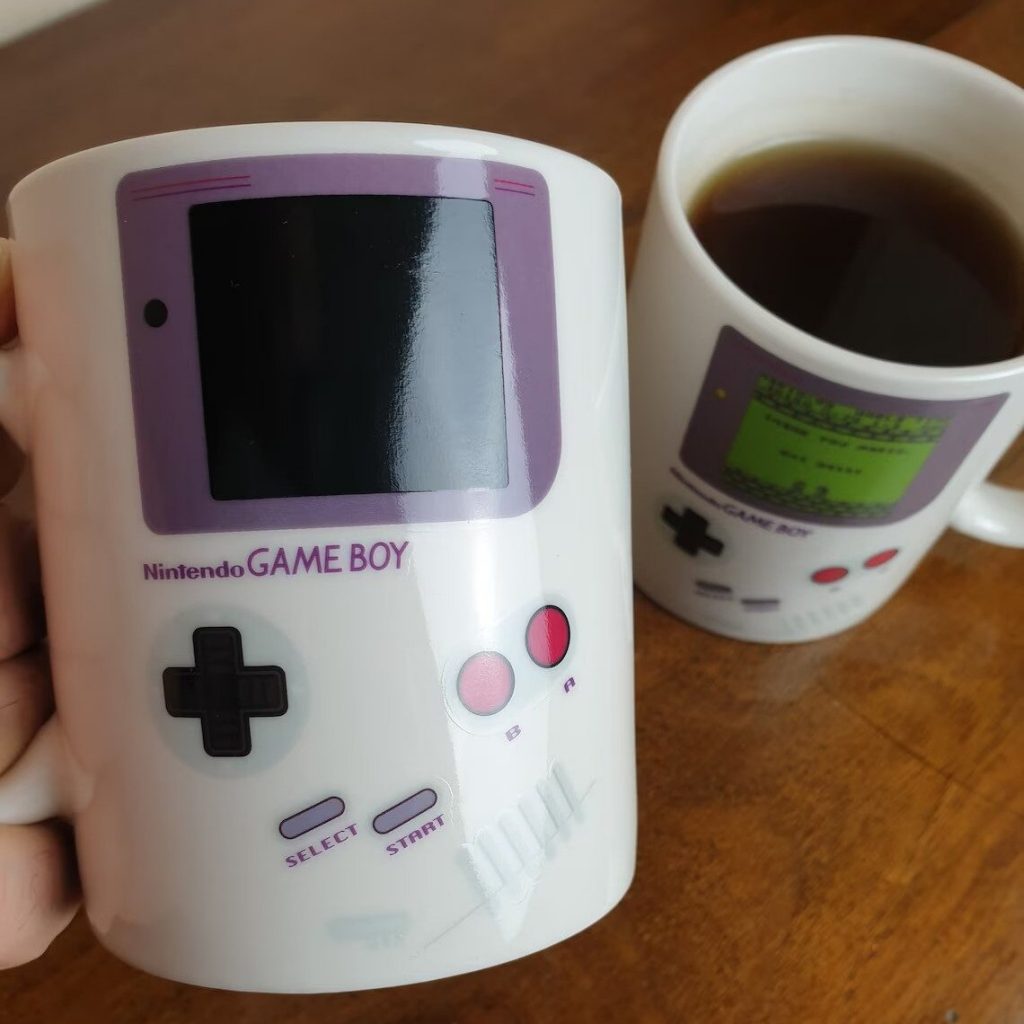 Gameboy Coffee Mug (Heat Change Mug) – Level Up Your Mornings with the Gameboy Coffee Mug: A Retro-licious Gamer's Delight!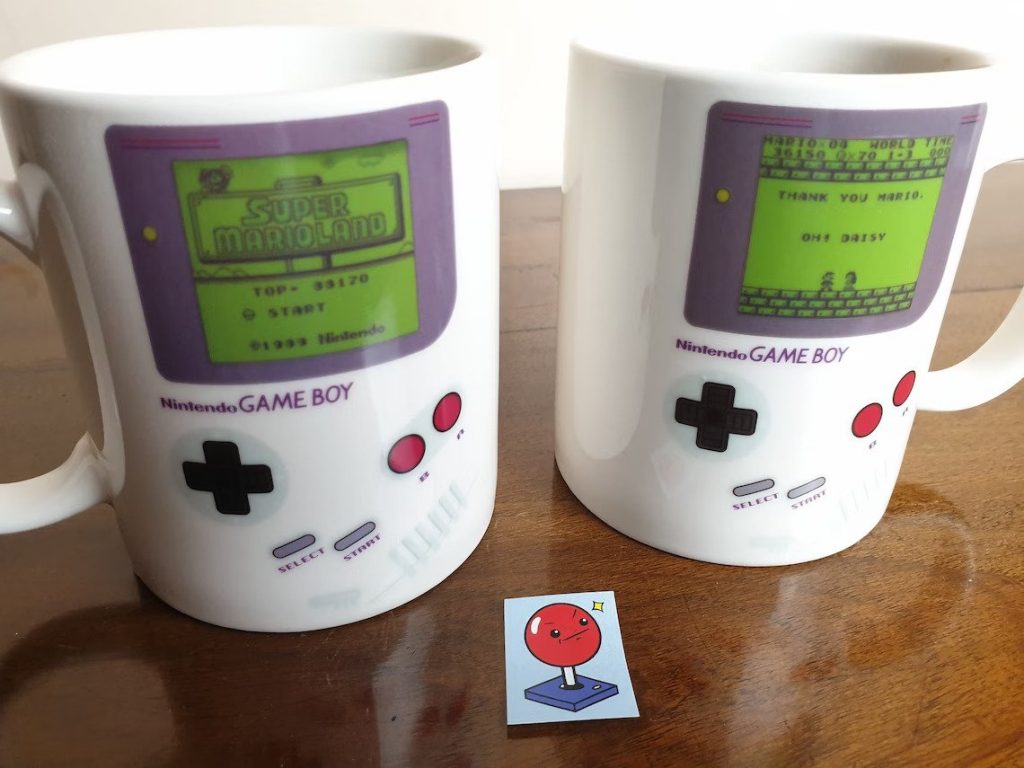 Calling all gamers and coffee enthusiasts! Have you ever wondered what it would be like to sip your morning brew from a cup that embodies your gaming nostalgia? Well, wonder no more! Introducing the Gameboy Coffee Mug, the ultimate gift for gamers with a passion for all things retro. Prepare to embark on a hilarious and caffeinated journey through the world of gaming with this amazing heat-change mug!
As you pour your piping hot coffee into the Gameboy Coffee Mug, get ready to witness a magical transformation. Remember that iconic Gameboy start-up screen? Prepare to be mind-blown as the screen comes to life right before your sleepy, gamer eyes. It's like you've just inserted a fresh cartridge and pressed the power button, but instead, it's the elixir of life brewing inside your cup. Move over, Super Mario, the real adventure is about to begin!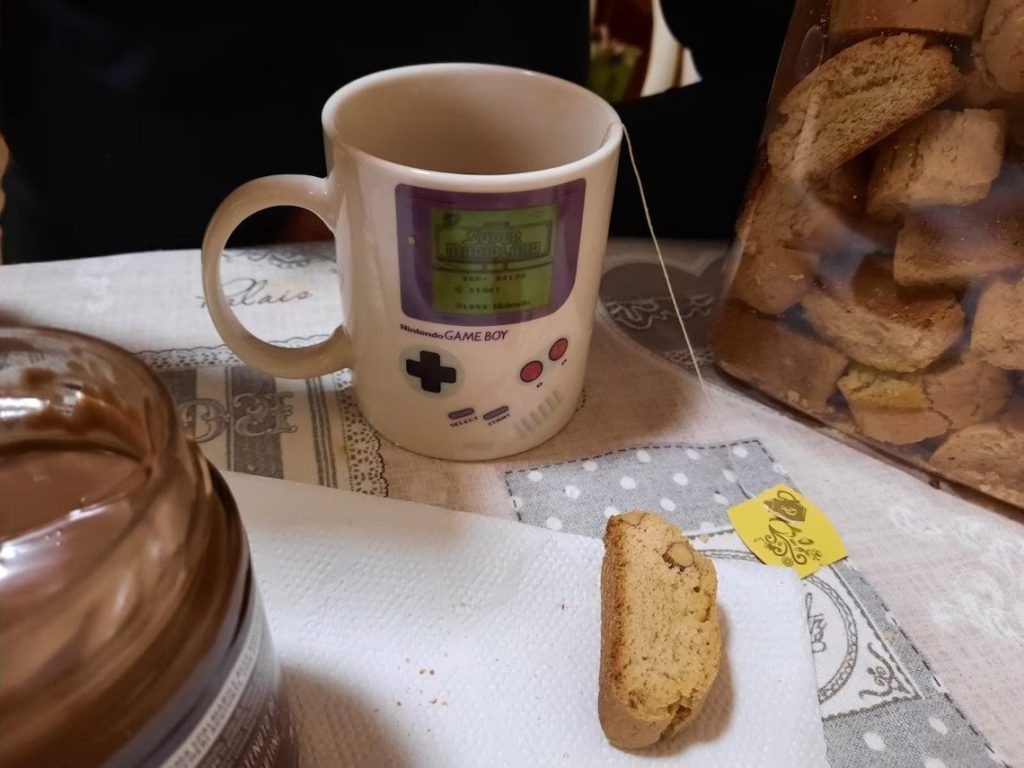 Now, as any gamer knows, you need the perfect power-up to conquer the day. And what better way to gain an extra life than with a generous serving of caffeine? The Gameboy Coffee Mug holds enough java to awaken even the sleepiest of gamers. Remember those long nights of trying to defeat that boss that seemed unbeatable? Well, with this mug, you'll be armed with the strength to face any challenge the day throws at you. Take that, early morning meetings!