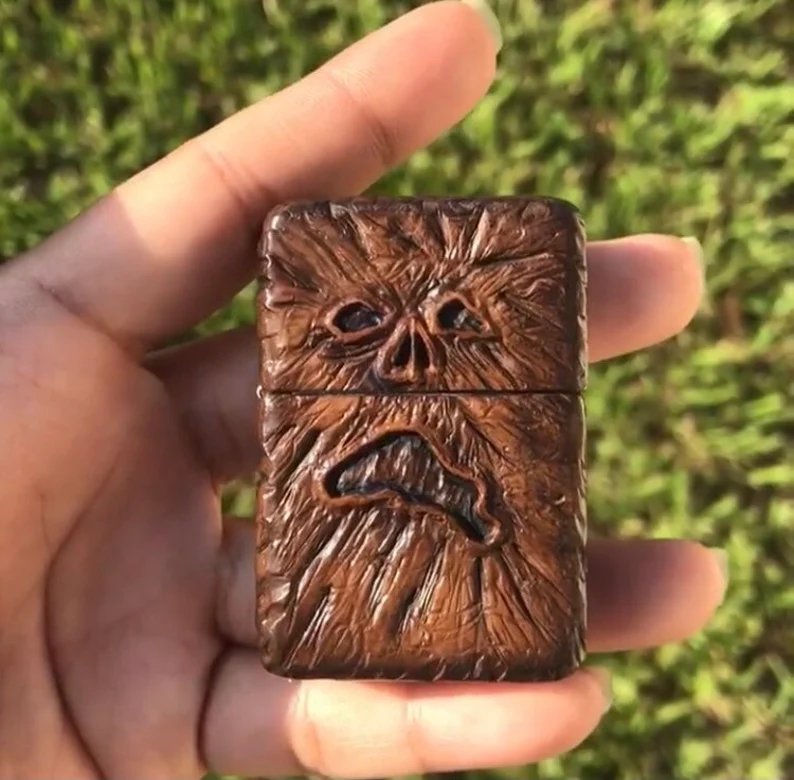 Evil Dead Book of The Dead Lighter – Bring home your own personal Necronomicon! We are not liable for any evil you may encounter so buyer beware!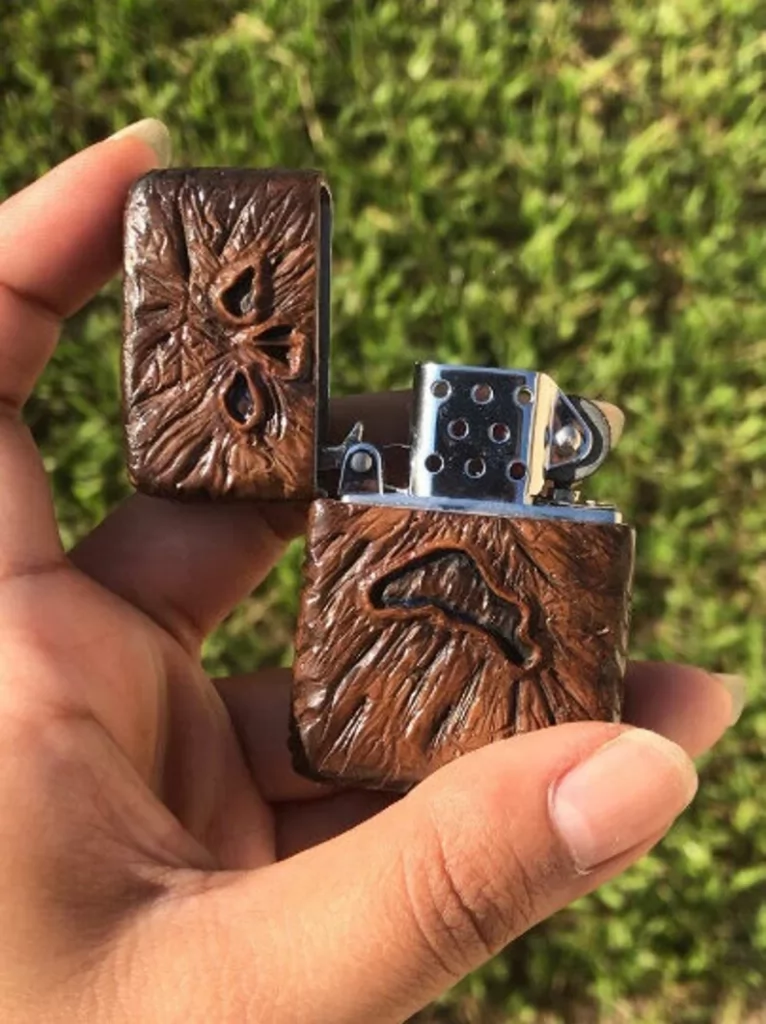 You can now own your personal Necronomicon from Evil Dead. This highly-detailed custom Zippo lighter is a perfect gift for any Evil Dead or Horror movie fans.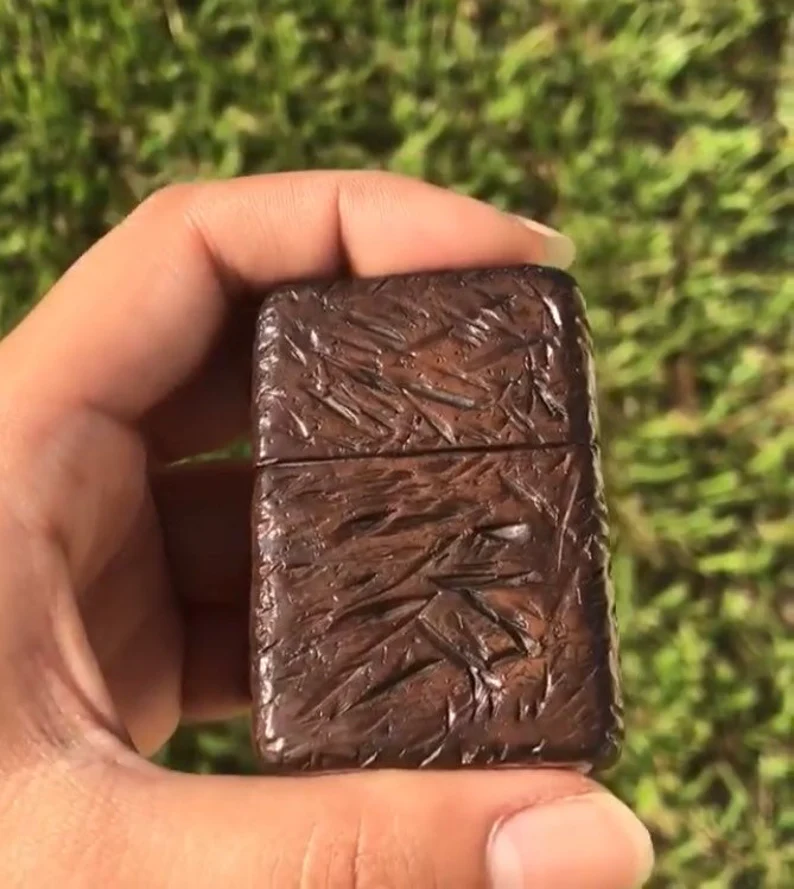 Don't forget to chant Kunda, astratta, montose, Canda when lighting up this lighter!
See more cool stuff at suatmm.com!