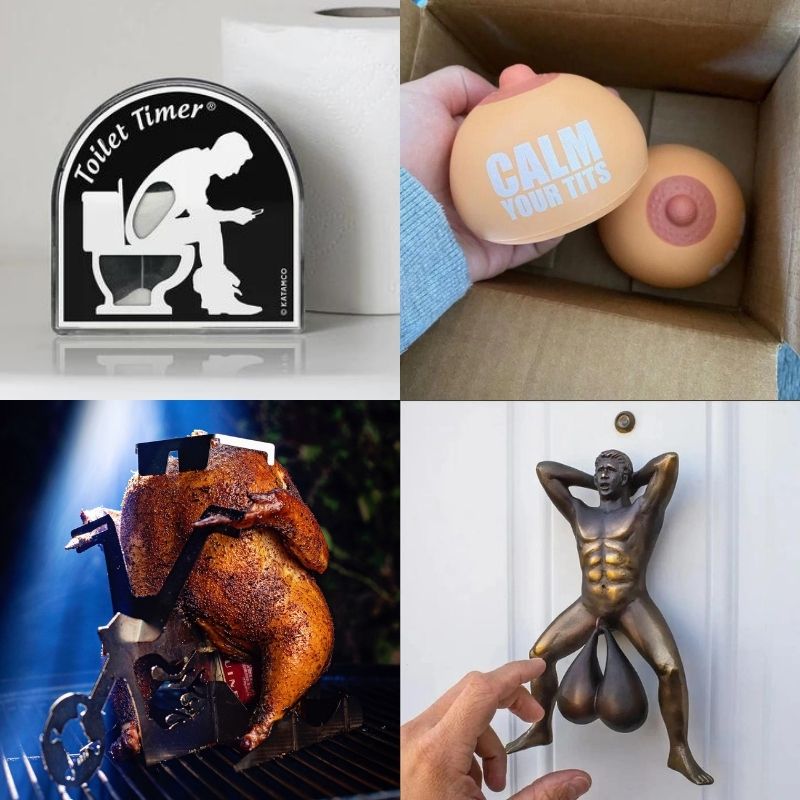 It is not always easy to find a perfect gift for dad. Sometimes you want to get him something funny and sometimes you want to get him something sentimental.
These 25 best funniest father's day gift ideas are sure to make your dad laugh.
Katamco Toilet Timer
As seen on ABC's "Shark Tank" and born on 🌈 Kickstarter, this explosively funny gag gift is a unique and fun ⏳ 5-minute sand timer for your favorite 💩 stinker. No more 40-minute poop breaks, guys. Help your loved one get back to the people they are trying to avoid.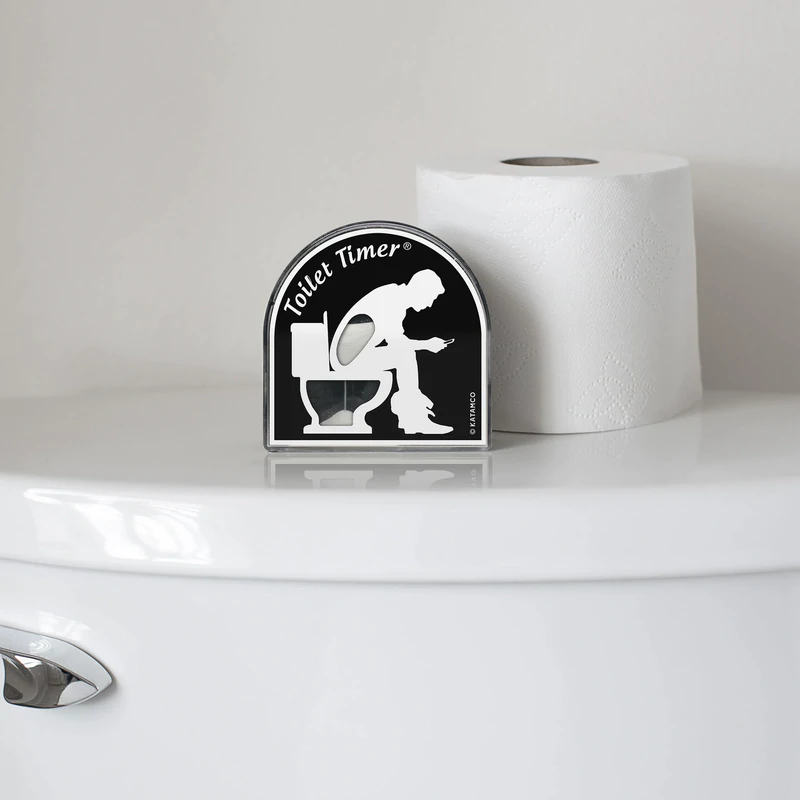 2. Flaming Biker Chick BBQ Chicken Stand™
This rebel biker loves to feel the thrill of having hot air blowing over her crispy golden skin! Thankfully, this stand comes with sunglasses to help your chick deal with the heat!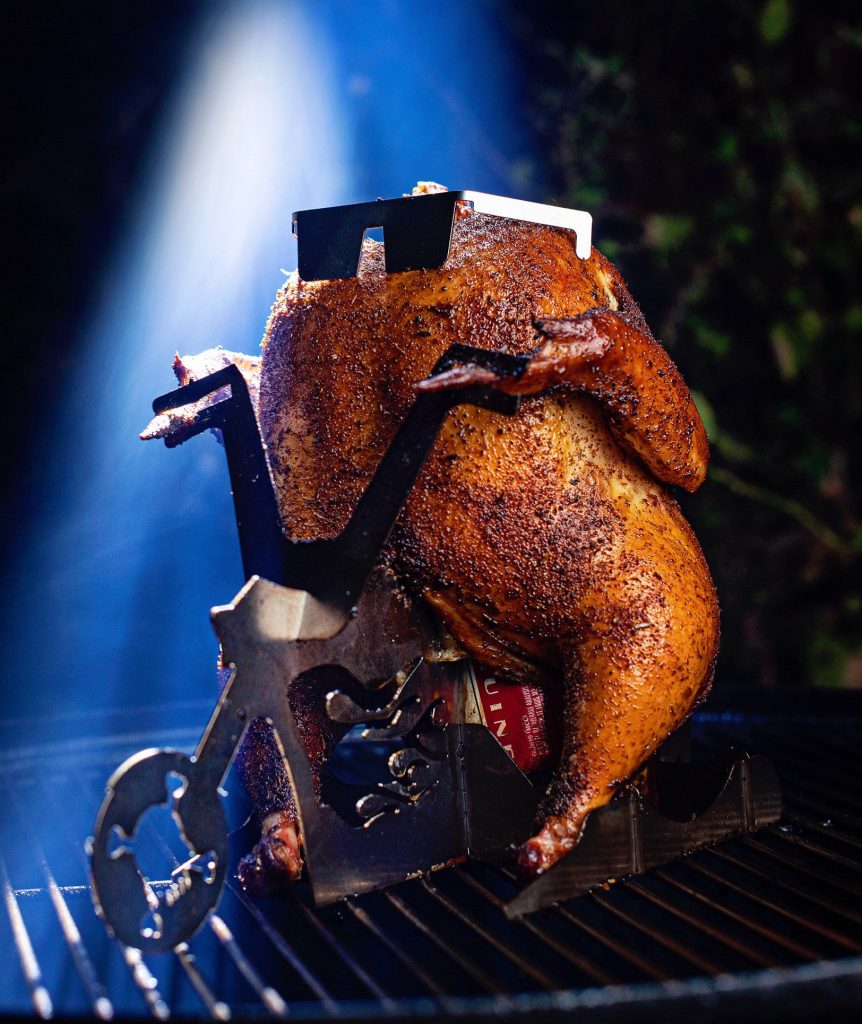 3. Calm Your Tits! – Stress Tits
The Calm Your Tits Stress Ball is the perfect remedy to help release stress from the daily grind we call life.
Features incredible nipple detail.
Includes one pair of tits that say CALM YOUR TITS, and each tit is a nice handful at 3 inches in diameter.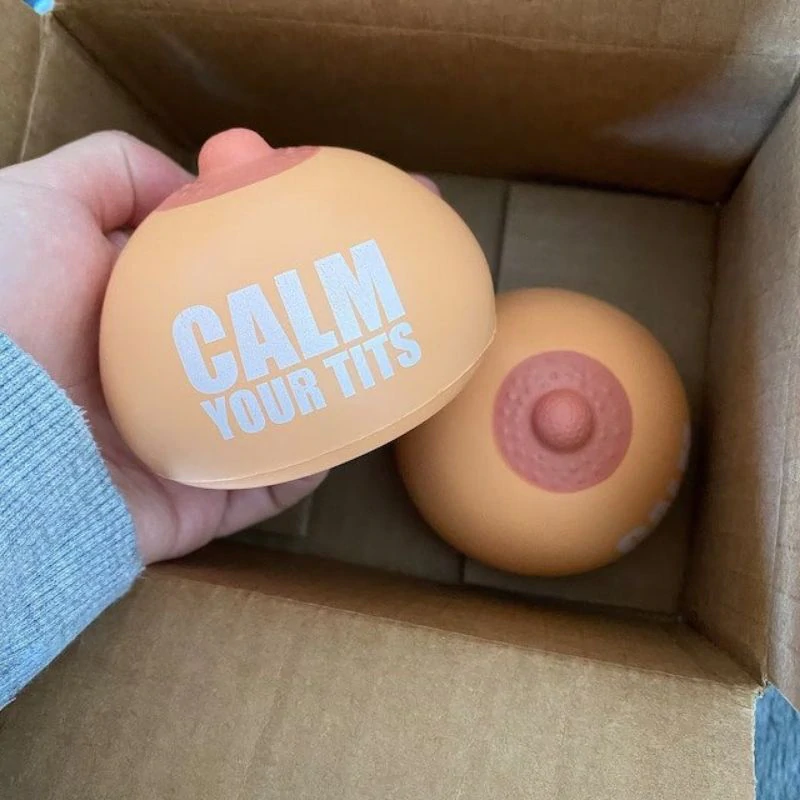 4. Doorballs Door Knockers
Show the world your balls with Doorballs, the world's funniest door knocker!
Measuring 9" tall, 6" wide, and 2" deep Doorballs are made from high quality PVC and are as strong as your bathroom plumbing!
Weighing in at just over a pound these balls will get the attention of anyone knocking at your door and make salesmen think twice before bothering you. With the included mounting tape, you can STICK these to almost any flat surface you can imagine.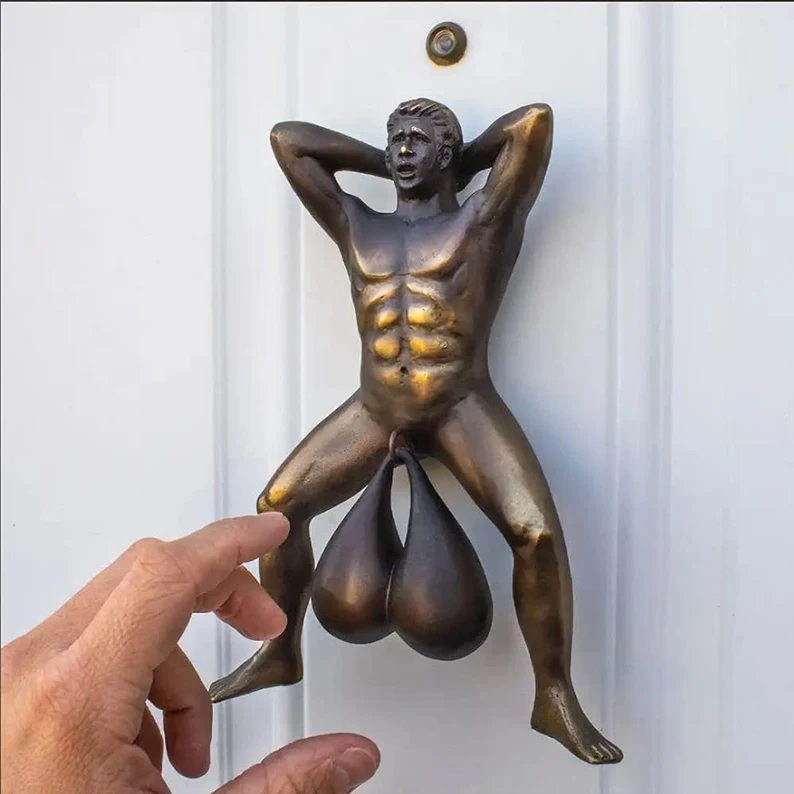 5. Dad To The Bone Funny Father's Day Shirt
If your dad doesn't have this pair of New Balance shoes, is he a real dad? Lol
This crew neck, short-sleeved shirt is made from 100% ring spun combed cotton; while heather colors are 50/50 cotton/poly blend. Care Instructions: Machine wash and tumble dry on low.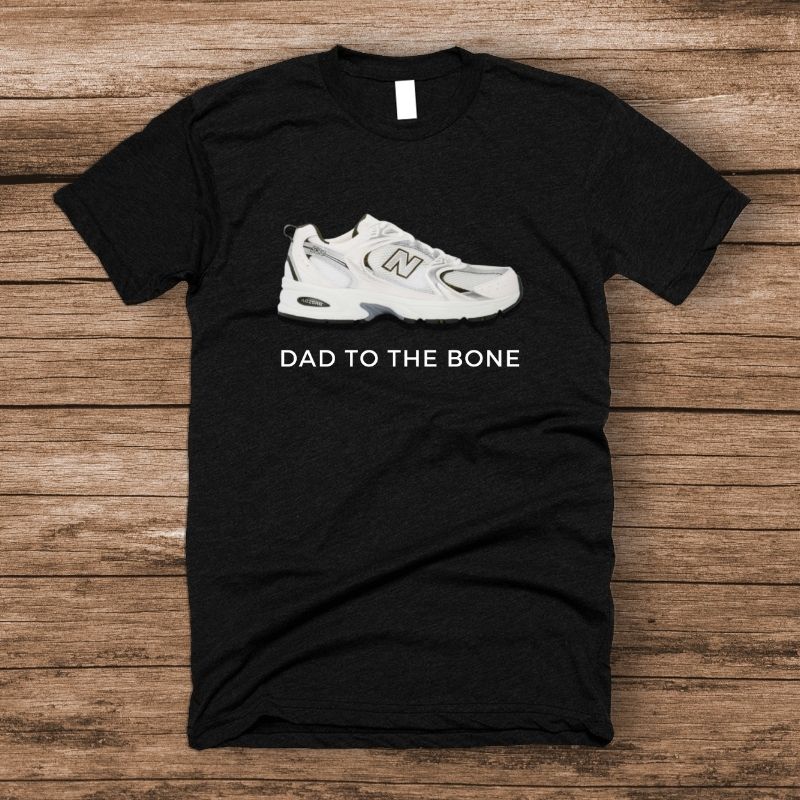 6. Endless Dad, Dad, Dad, Father's Day Card with Glitter
Plays a nonstop loop of Dad, Dad, Dad, Daddy, Daddy, Daddy until the battery dies.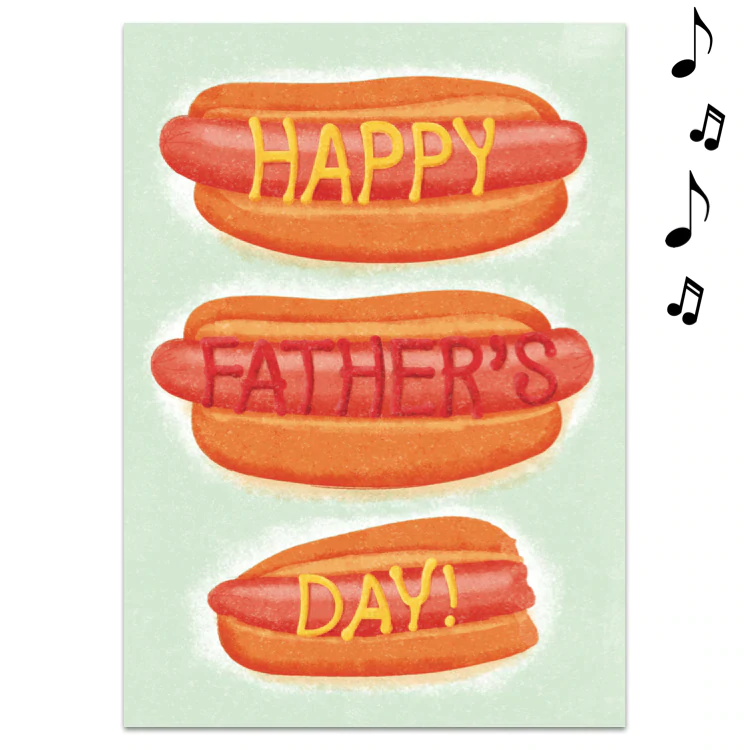 7. Dad Jokes Father's Day Mug
Dad jokes are either funny or not. But when dad tries it, that's where the magic happens!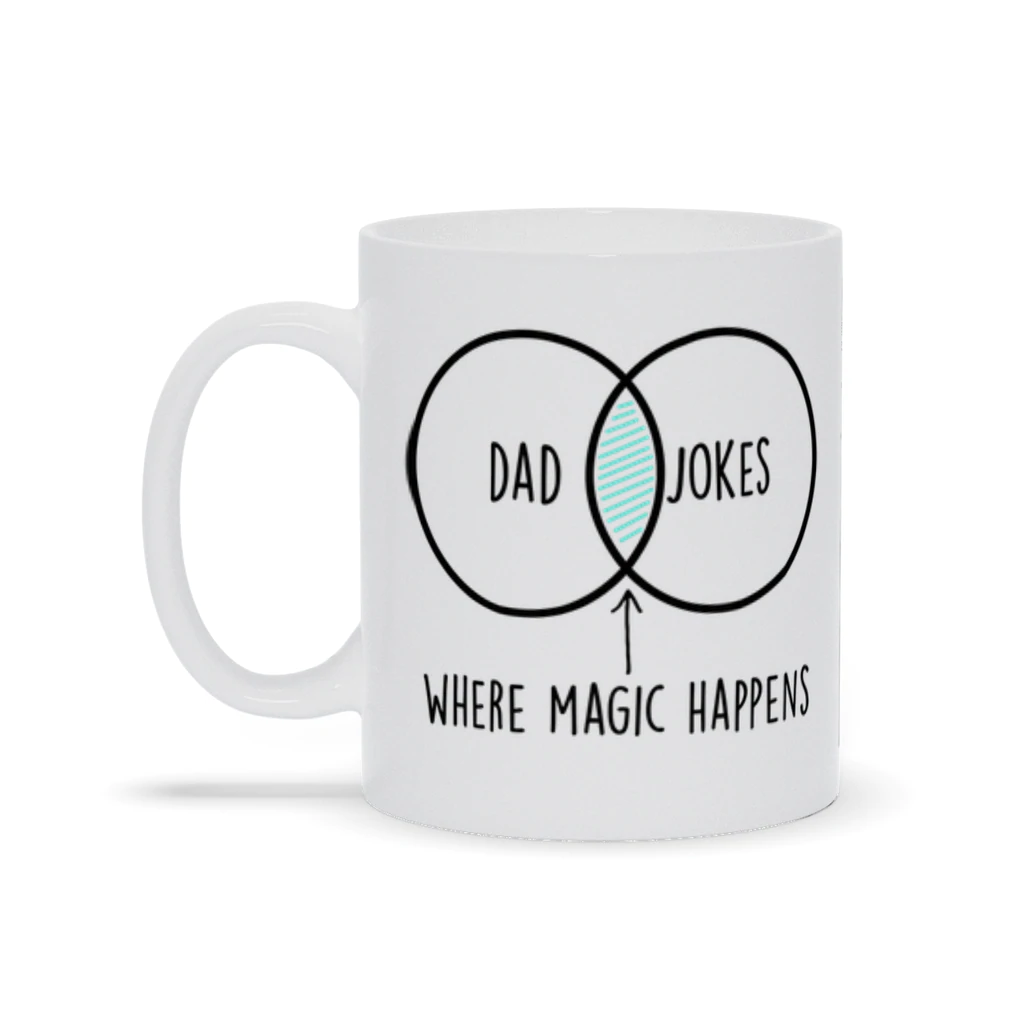 8. Prank Candle: Vanilla to Fart
Perfect for Farter's Day!
This hand-crafted candle literally starts out smelling like sweet Vanilla and turns into Dirty Fart after about five hours.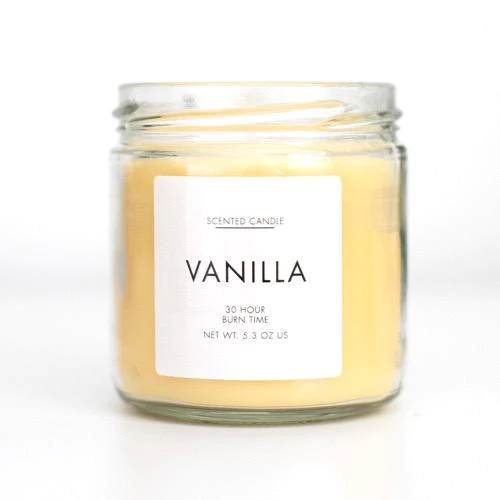 9. "I Identify As A Soda" Beersy Silicone Sleeve Hide-a-Beer Can Cooler
Be discreet while drinking your favorite canned beverage!
This beer sleeve is a full-length silicone sleeve designed to fully cover an entire aluminum can.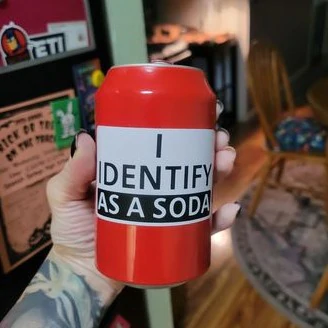 10. With A Body Like This Who Needs Hair Father's Day Men's Shirt
Hair might be thinning over the years but who needs hair when dad bods are in?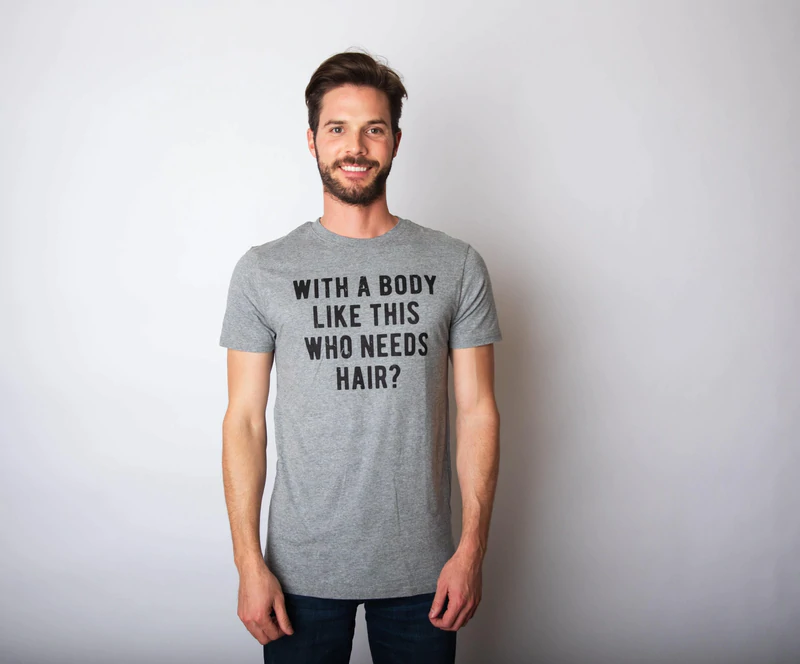 11. Penis Puzzle
The Penis Puzzle is a creative way to beat- off boredom. We went to great lengths to include every penis type known to men, so you can create your very own map of male members.
Keep your eyes peeled for such household names as "Schlong Dong Silver", "Womb Raider" and "Knob Ross"!
Don't get too cocky though, as this puzzle is likely to get harder the more you play with it. If you find mundane jigsaws hard to swallow, then you'll love this 1000-piece puzzle that depicts 200 dick pics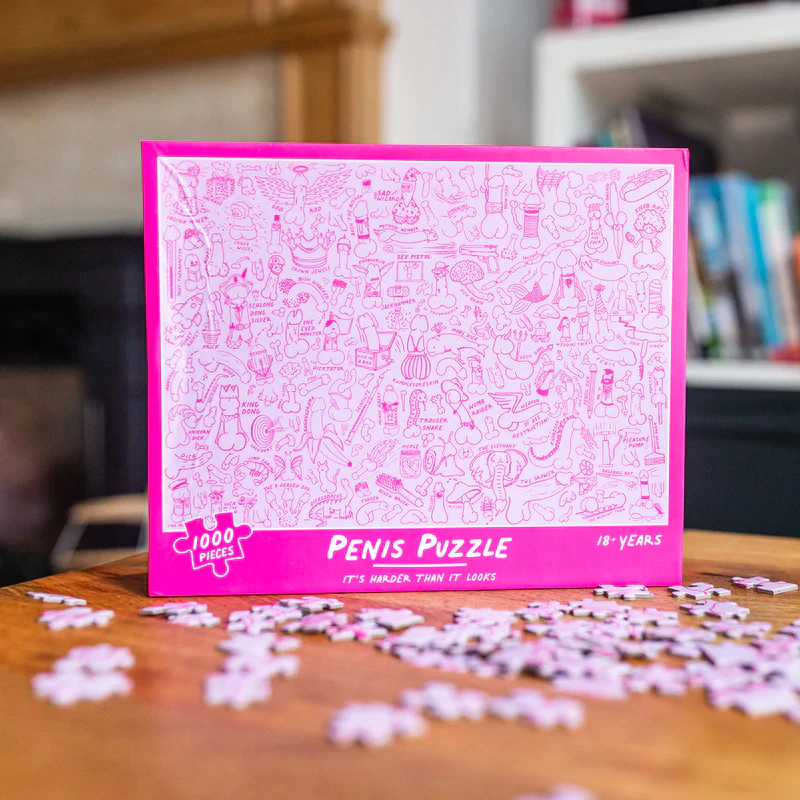 12. Tirecockz Prank Penis Shaped Valve Stem Cap – 4 Pack
May not be your standard 8-inches, but it's bigger than any of your other hookups. What's better than its length you ask? Being able to prank the sh*t out of your family and friends. Cover that valve stem cap with the beauty and the style known as "TireCockz." These first ever weenie caps will have jaws dropping and minds blown (no literally). The perfect gift for any gathering: Bachelor/Bachelorette, Birthdays, Weddings, and hell even funerals. Now suck it up and purchase your very own TireCockz.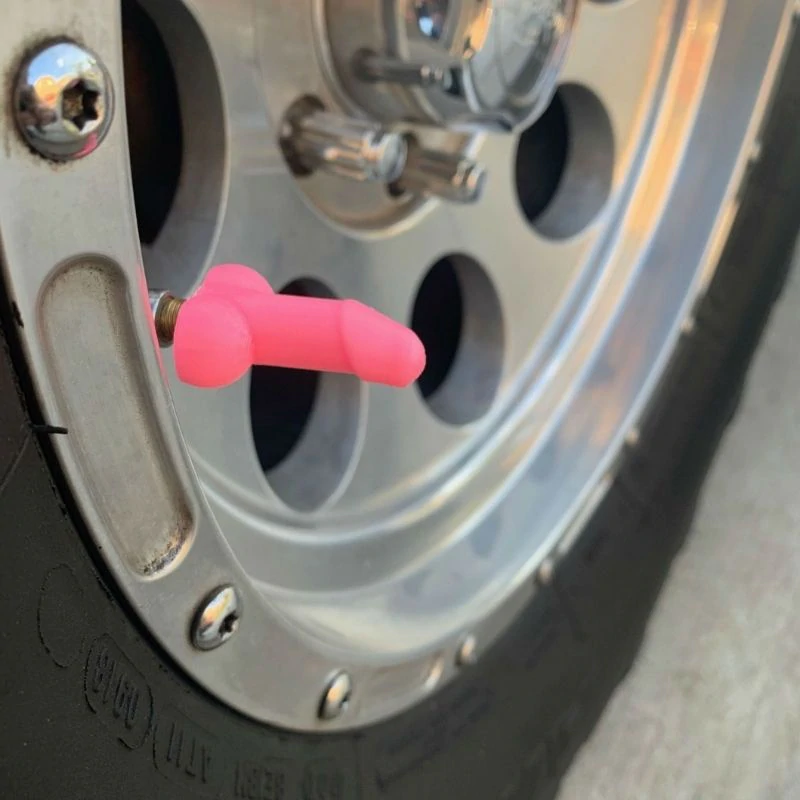 13. Can't Work Today My Arm Is In A Cast Father's Day Men's Shirt
I'm going to need the week off. This funny men's graphic t-shirt is for the proud fishermen. It is slim fit & comfortable – perfect to go on a fishing trip in. Featuring a relatable fishing quote and a hilarious fishing pun for adults. Looking for an affordable gift idea for him? Buy this awesome men's meme tee!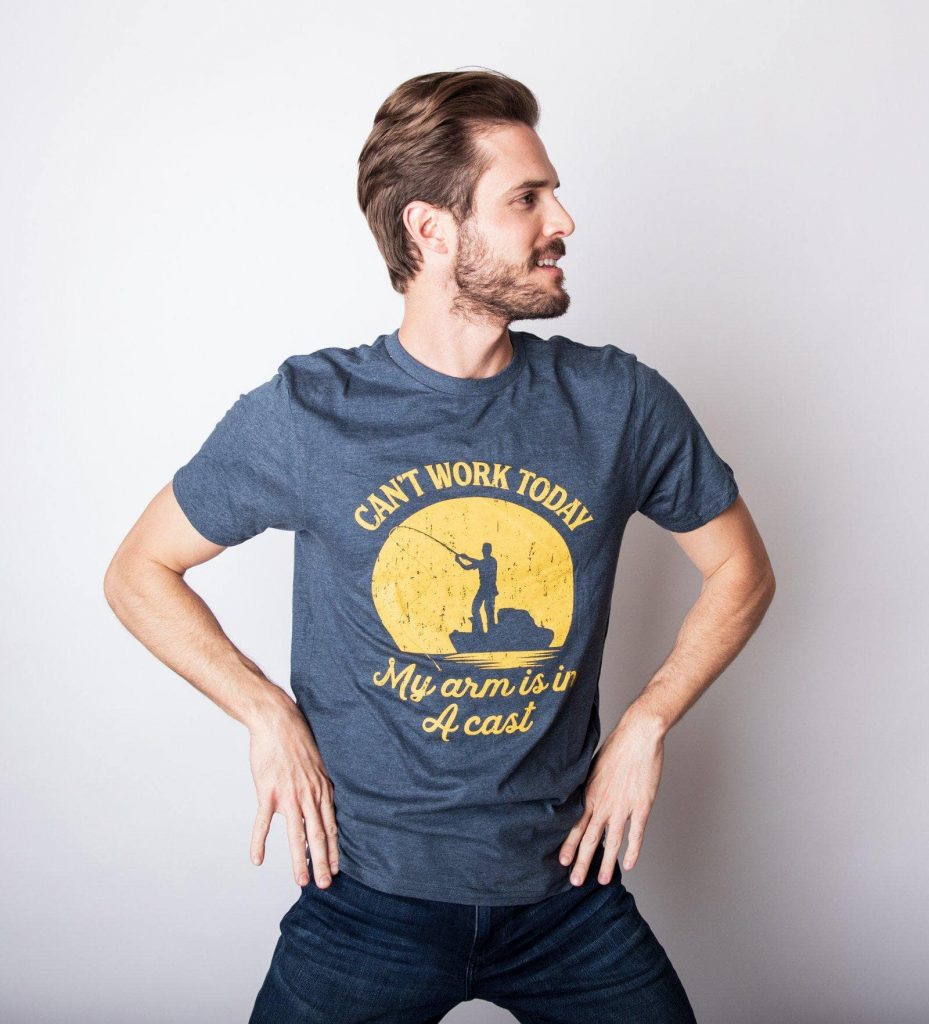 14. Best Dog Dad Ever Father's Day Men's Shirt
And that's a fact. This funny men's graphic t-shirt is for the dog dads out there. It is slim fit & comfortable. Featuring a hilarious joke for pet owners. Looking for an affordable gift idea for him? Buy this epic meme tee for dog lovers.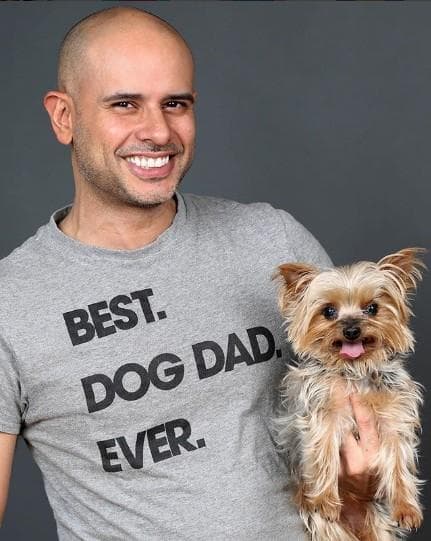 15. If At First You Don't Succeed Father's Day Mug
Second born's first pick for this Father's Day! Thank your dad for trying again!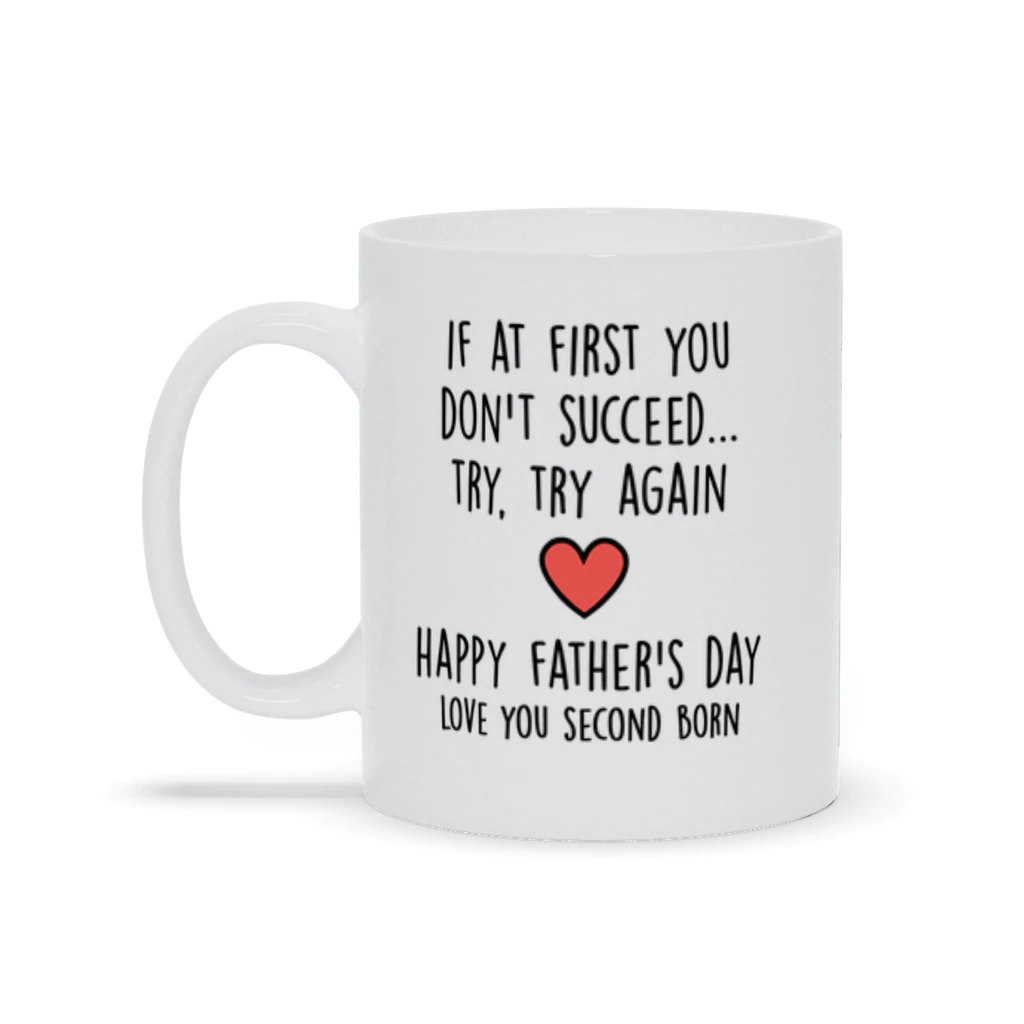 16. Jar Of Fcks To Give
Do you actually give a single fuck about that special someone and don't know how to show it? Well, fuck it. Buy your own damn "Fucks I Give About You" jar. The highly personal way to represent you giving a shit. Designed to give you the satisfaction of how many times in a day you actually care. Just fuck it and buy it.
Lots of Fucks to Give:
Many wooden fucks to give.
Yes, the jar comes with it.
Perfect gift for the person you fuck with.
Nice for room decor.
The greatest prank/gag gift of all time.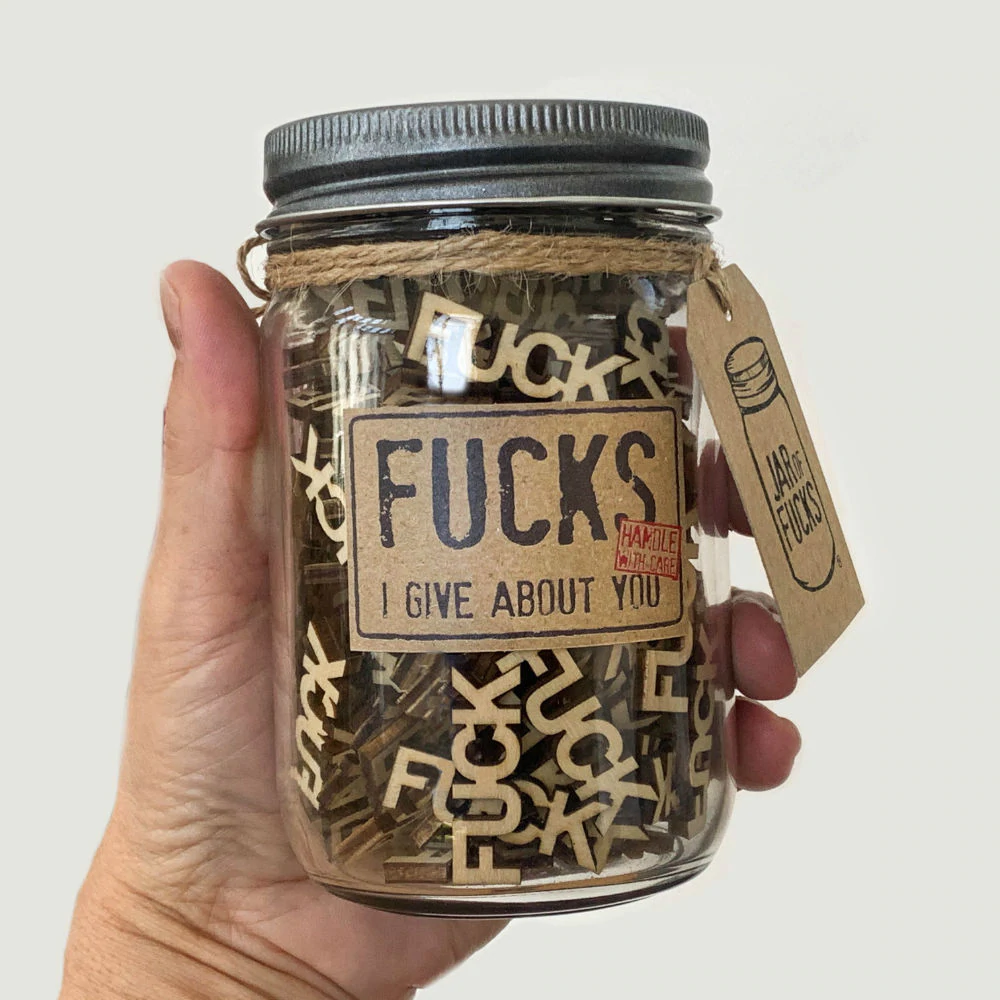 17. Hardware Store Candles
You'll remember the nostalgic smell of cement, wooden boards and dowels, dusty boxes of nails on metal shelves, and sweet whiffs of stale chocolate by the cash register.
This home improvement fragrance is a favorite amongst the home renovation crowd!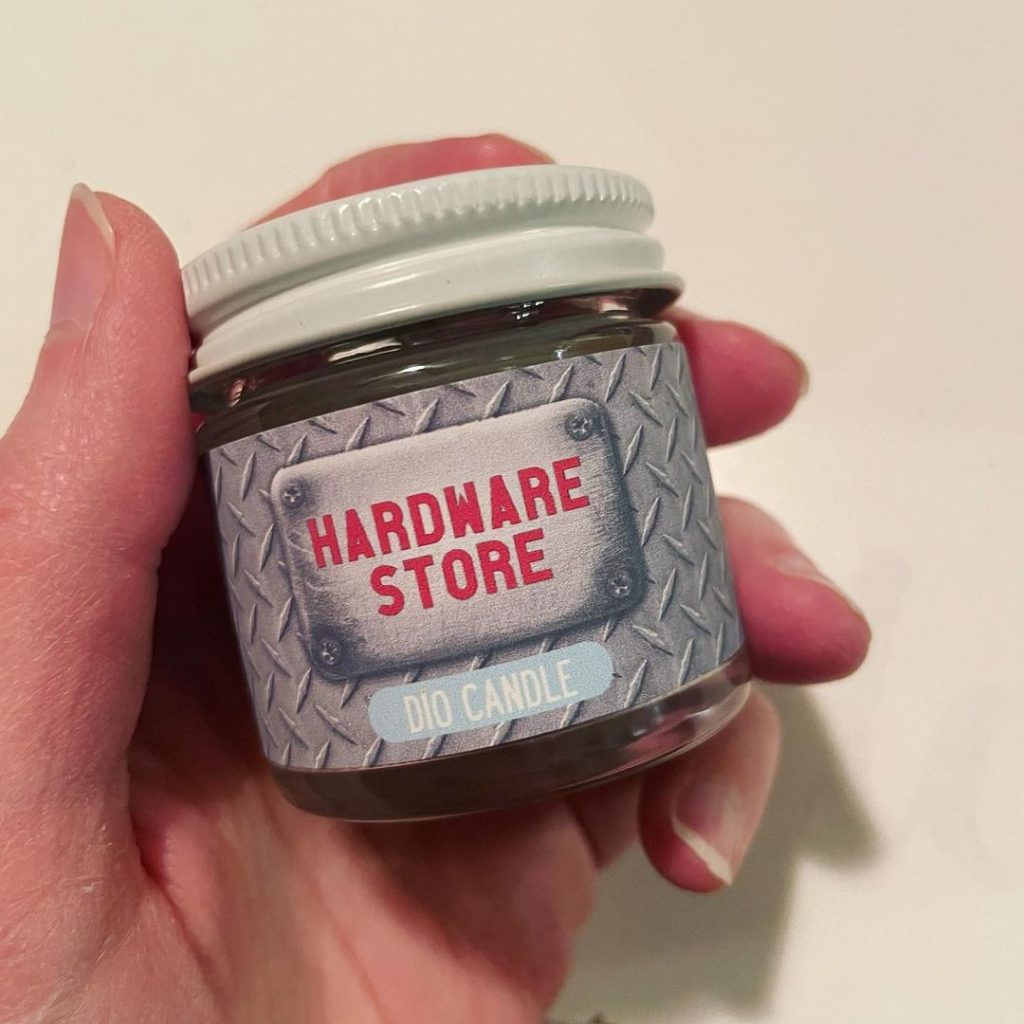 18. Dr. Pecker Beersy Silicone Sleeve Hide a Beer
Drink your favorite beverage without looking sus with this hilarious Dr. Pecker Beer Sleeve!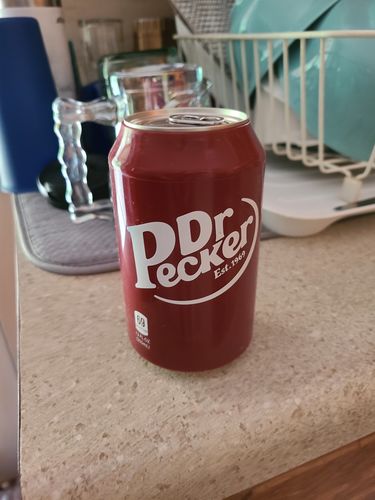 19. Cockz Switch Light Switch Caps Pack of 2
Turn me on like a light switch baby! Or should I say cock switch? From the sexually frustrated makers of Tirecockz and StickieDickies comes the all-new (and original) Cockz Switch. Stimulate your light switch with the biggest two incher ever seen. Turn your plain-ass home into a beautiful cockphoria! From a multitude of colors, you'll never get tired of turning on your light switch. Purchase your Cockz Switch Light Switch Caps and receive a lifetime supply of horny jokes and compliments.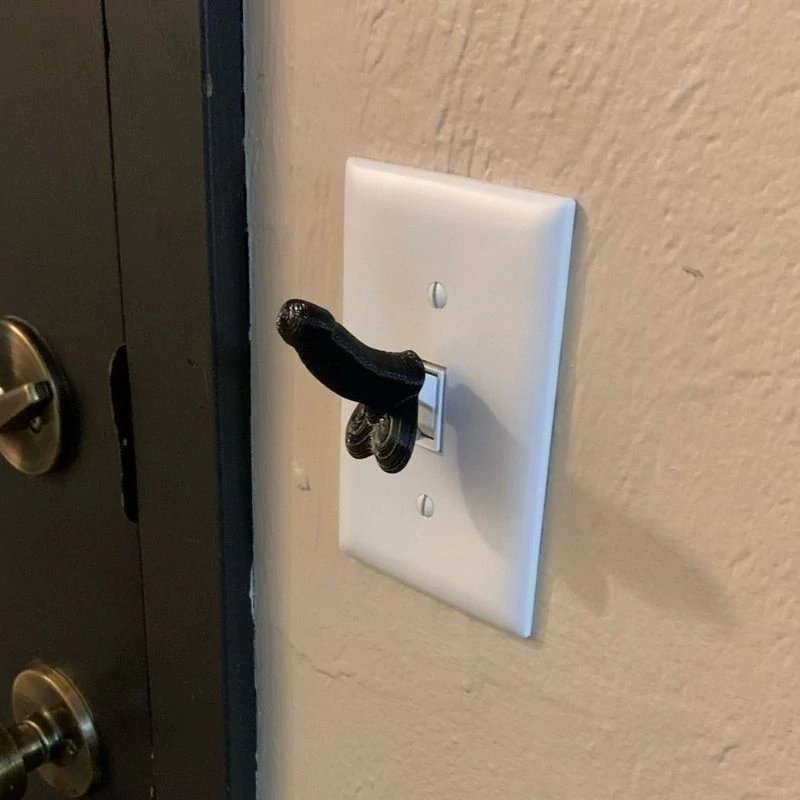 20. World's Greatest Farther Father's Day Men's Shirt
Fart jokes will always be hilarious – especially when dad is involved. This funny graphic men's tee is for the gassy dads. It is slim fit & comfortable – perfect to pass wind in. Featuring a hilarious fart joke for adults. Looking for a comedic & affordable Fathers' Day gift idea? Buy this awesome meme tee shirt!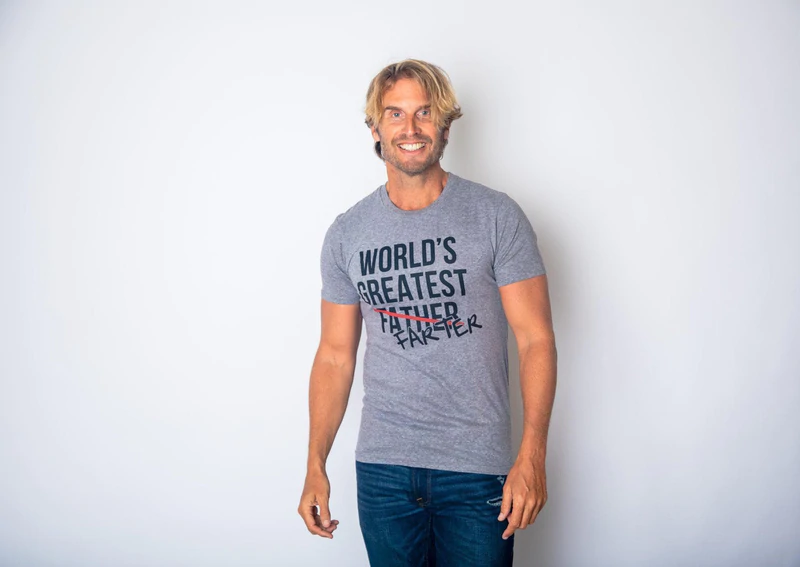 21. The Coolest Pop Father's Day Men's Shirt
Like each of our men's modern style t-shirts, this item fits more like a traditional unisex than a bowed-out men's shirt. The style is fitting, but not overly constrictive. Available today in sizes small up through 5XL, we are 100% confident that we will have a design that will fit your father, grandfather, or whomever else you had in mind like a glove!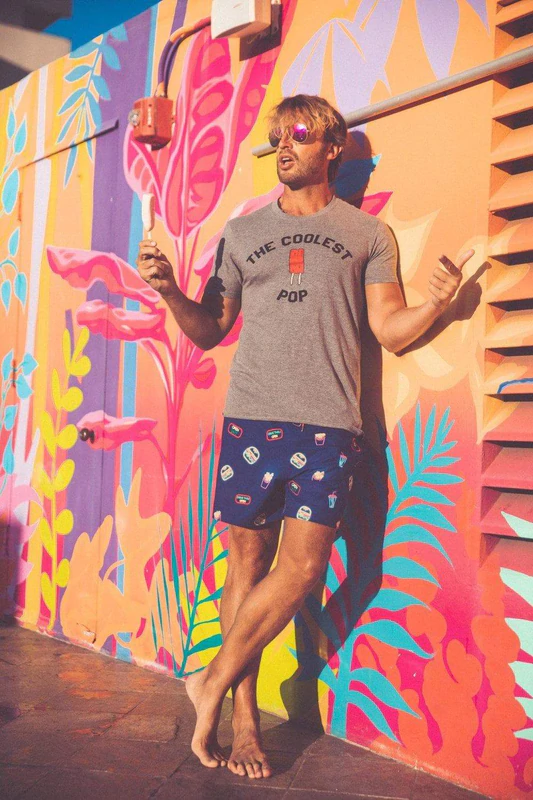 22. Endless Father's Day Farts With Glitter Prank Card
Endless Father's day card plays fart noises non-stop for over THREE hours! And there is glitter inside the card if they choose to break it!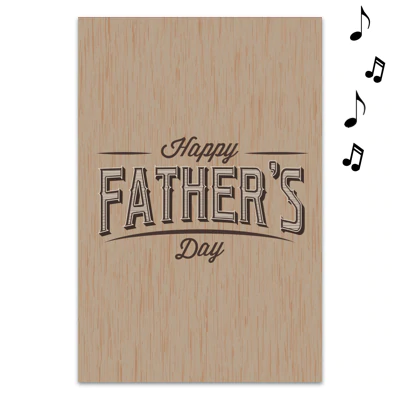 23. The TeaBagger Tea Infuser
Guaranteed to please college students, dirty-minded folks or just to embarrass your favorite coworker. You will have your friends rolling and laughing out loud.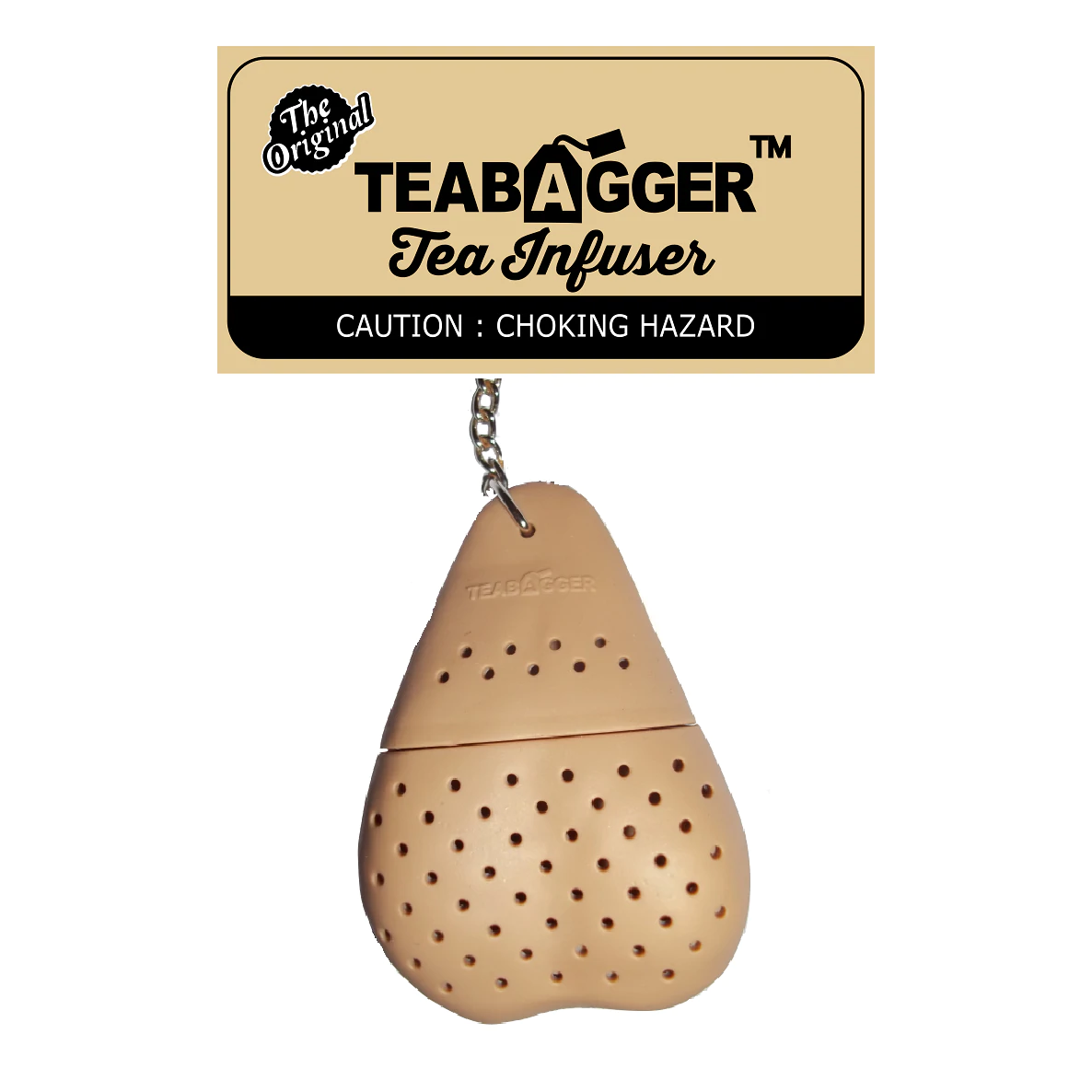 24. Sorry For The Shit You've Had To Put Up With Father's Day Mug
Want to apologize to your dad for all the shit you put him through? Do it in a funny way with this Father's Day mug!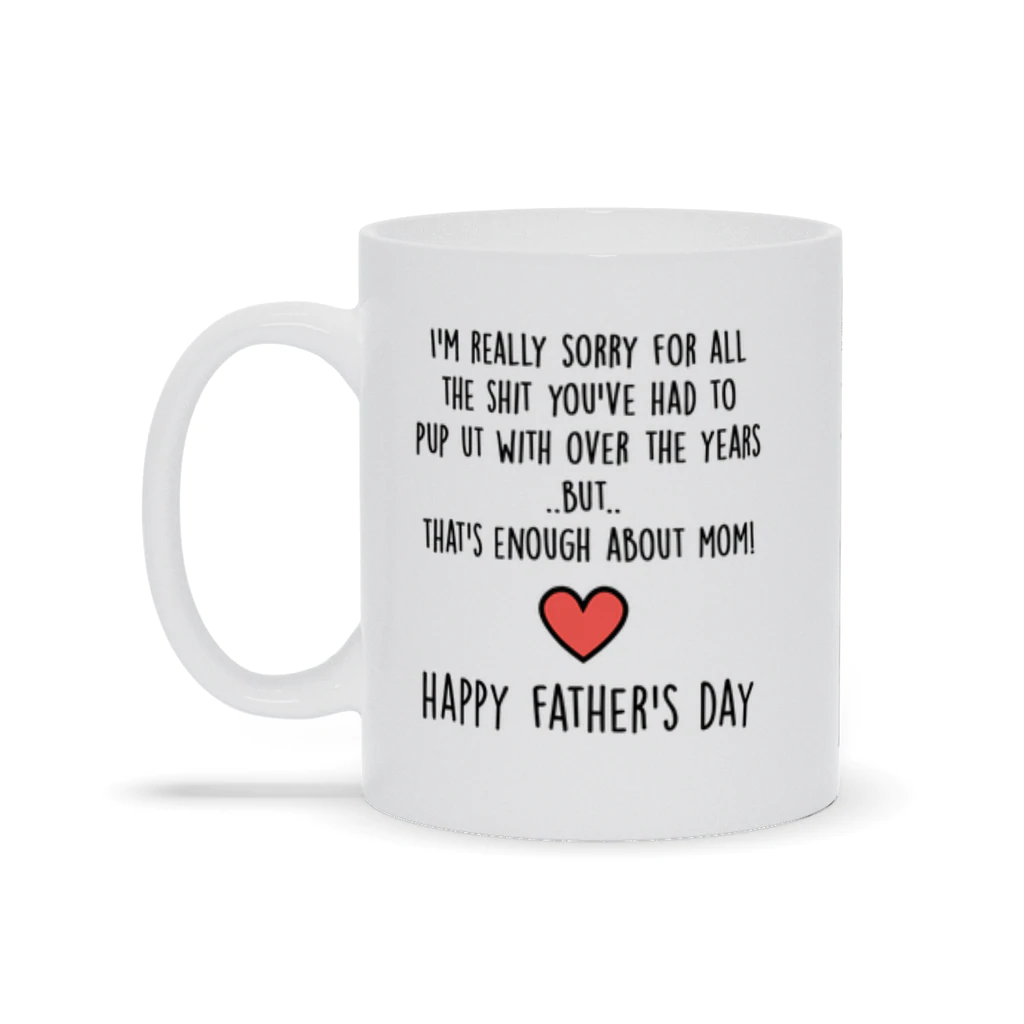 25. Dizzy Date Drinking Card Game
The best drinking game for couples! Dizzy Date is a 100 card couples game to spice up your date night. All you have to do is shuffle the deck and take turns drawing a card.
Dizzy Date has multiple different types of cards. A "Drink if" card applies to all players in the game. All other cards (dares, confessions, etc.) only apply to the player that picked up the card.