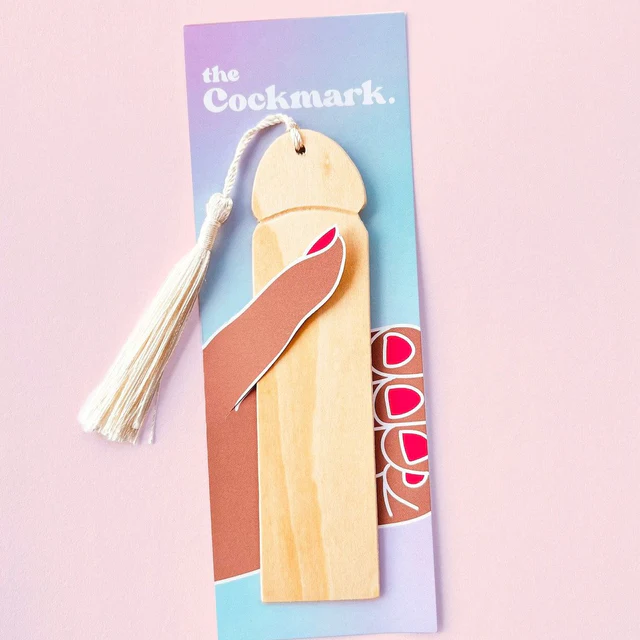 In a world of snooze-worthy bookmarks, behold the CockMark! Yes, you read that right. Finally, a bookmark that stands tall, proud, and slightly bewildering.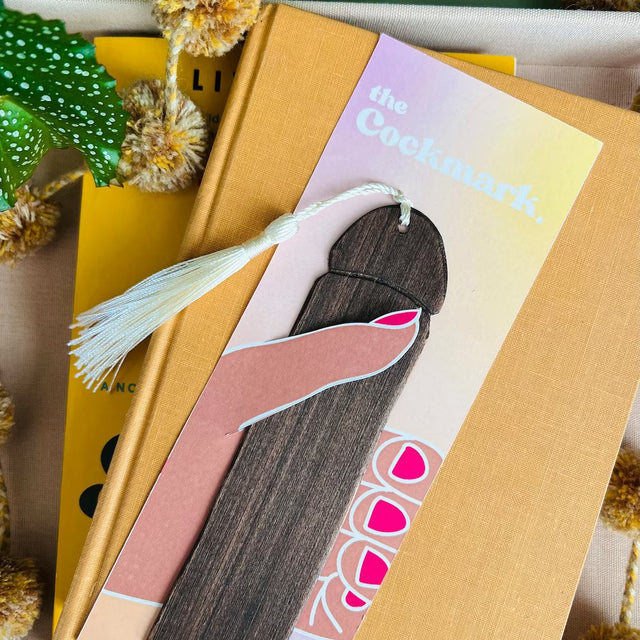 Imagine the look on your friend's face when they spot your bookshelf adorned with these ahem unique placeholders. The CockMark: where literature meets… artistic expression.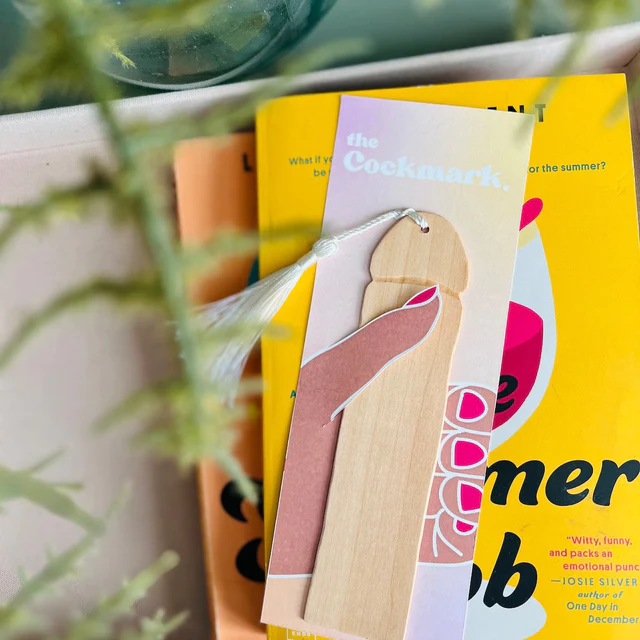 But it's not just a pretty face. This phallic wonder slides snugly between your pages, ensuring you never lose your spot, no matter how steamy the plot gets. It's like a literary wingman – always there to lend support.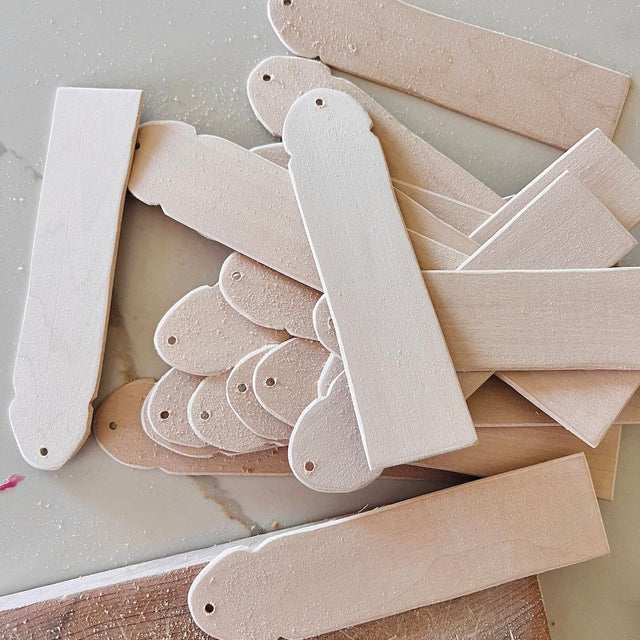 Available in colors that'll make you blush (or burst into laughter), the CockMark is more than a bookmark. It's a conversation starter, a room décor statement, and a subtle way to assert your dominance as the quirkiest reader in town.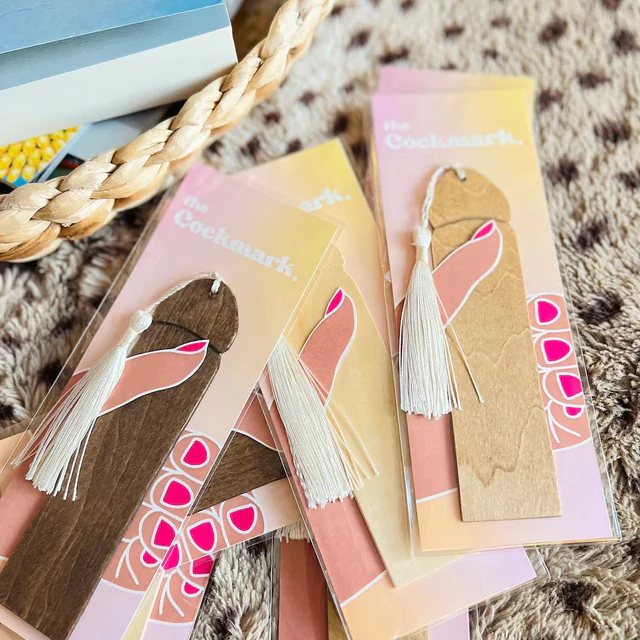 So why settle for bland bookmarks when you can have the CockMark? Get ready to turn heads, raise eyebrows, and never lose your page again. Get yours today and give your reading experience a… lift! 🍆📚