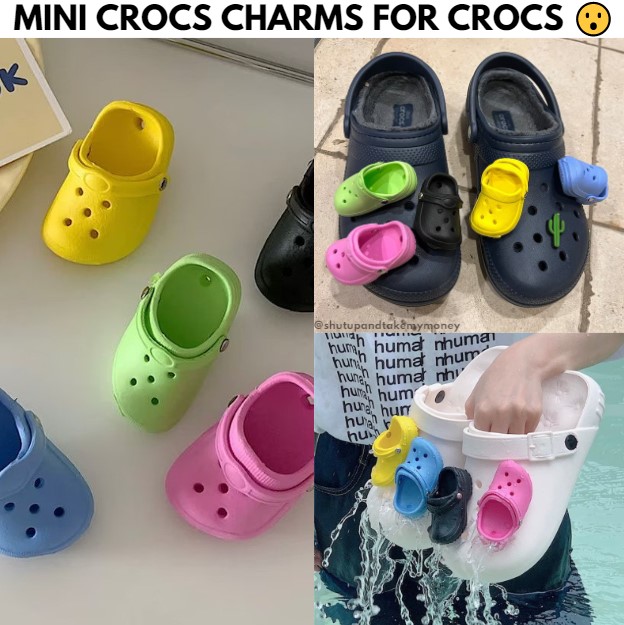 Mini Crocs Charms – Are you tired of your plain old Crocs? Do you want to add some personality to your feet? Well, look no further because Mini Crocs Charms are here to save the day!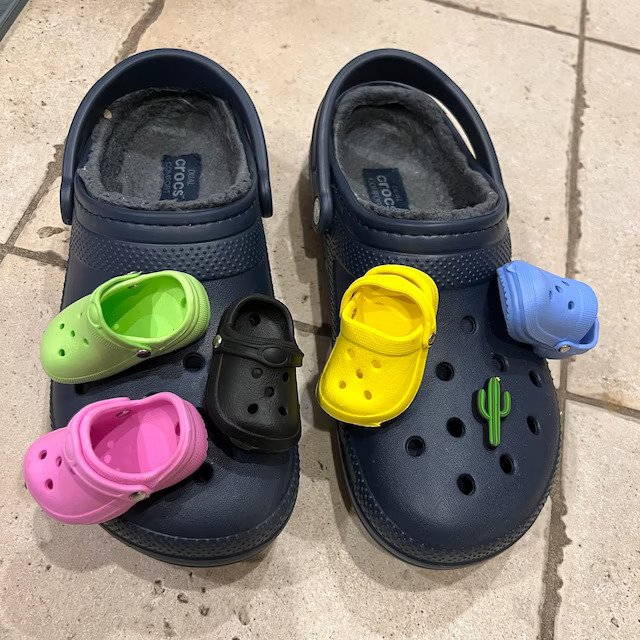 These adorable little charms are like tiny Crocs accessories for your Crocs. They're super easy to attach to your Crocs. Just slide them into the holes and voila! Your boring old shoes just got a whole lot cuter.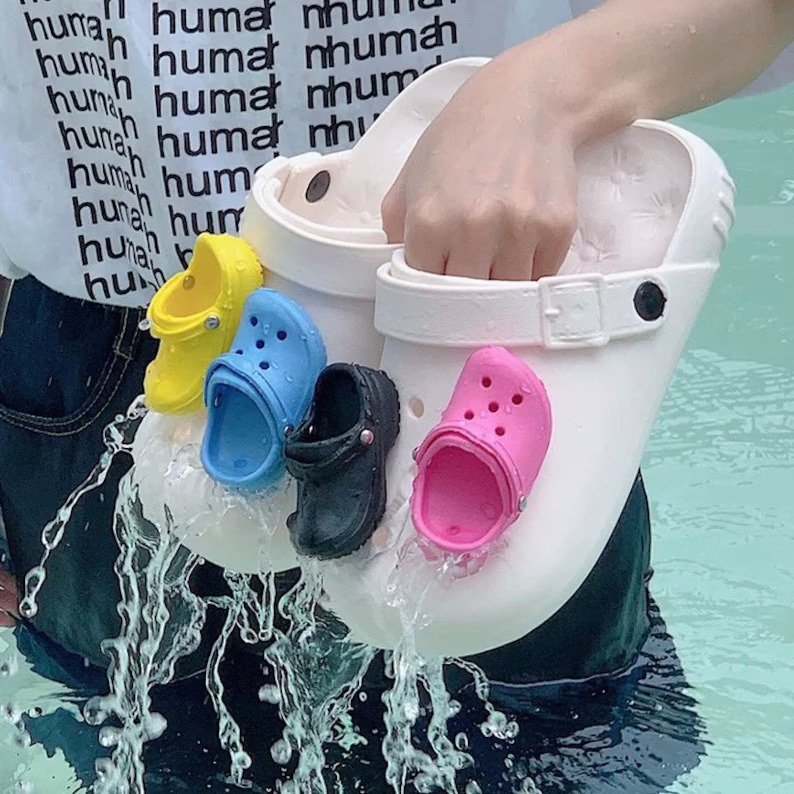 So, if you're ready to take your Crocs game to the next level, give Mini Crocs Charms a try. Just don't blame us when you start getting asked for fashion advice from strangers on the street.