Middle Finger Lamp – Are you tired of giving the same boring gifts over and over again? Do you want to make your friends laugh and shock your enemies at the same time? Look no further than the Middle Finger Lamp!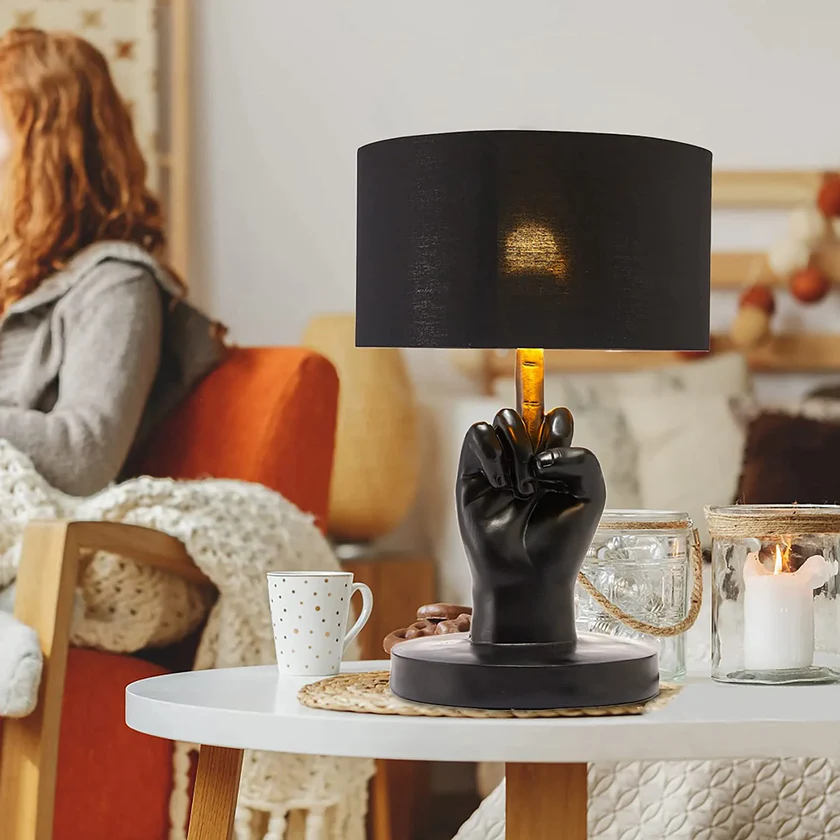 This lamp is not just any ordinary lamp. It's a lamp shaped like a giant middle finger, perfect for expressing your true feelings about life or illuminating a room with humor. Imagine the look on your friend's face when they unwrap this bad boy at their birthday party. They'll be laughing so hard they won't even notice that you didn't buy them a real present.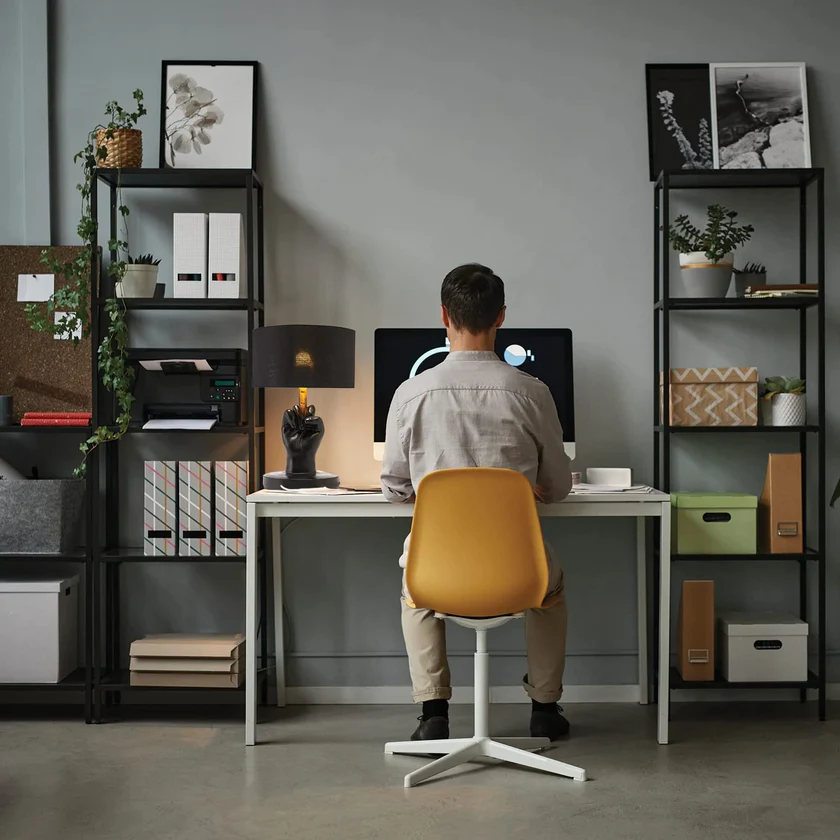 But wait, there's more! The Middle Finger Lamp is not just a hilarious conversation starter, it's also a functional lamp. It's perfect for a dorm room, man cave, or anywhere you want to add some irreverent style. The lamp emits a soft glow that sets the mood for a relaxed and fun environment.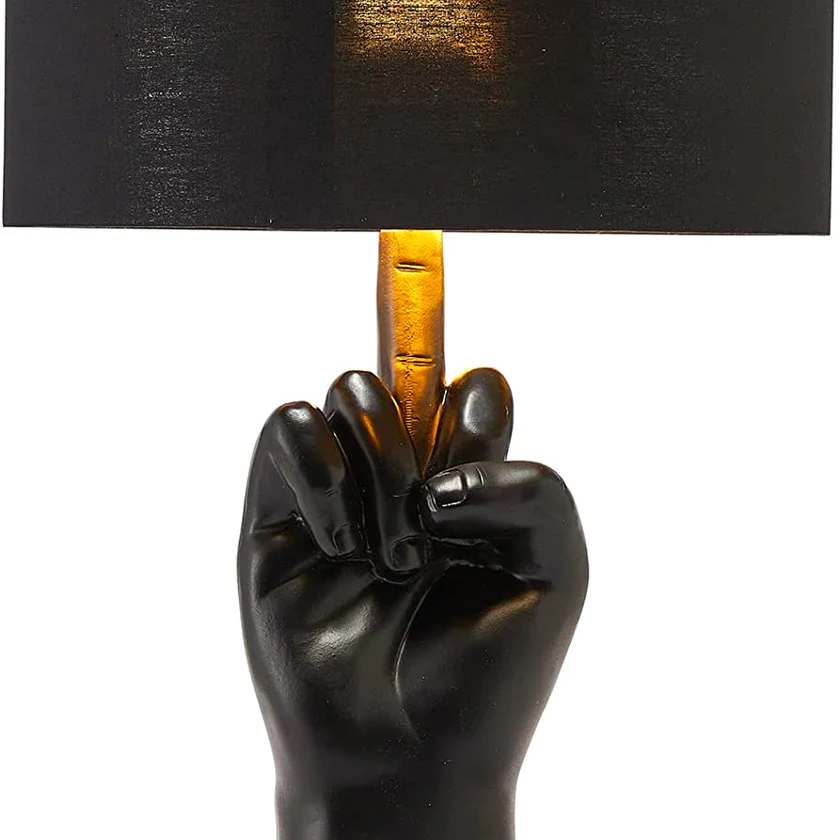 If you're worried about offending someone with this lamp, don't be. The Middle Finger Lamp is not meant to be taken seriously. It's a joke, a playful jab at the world we live in. Everyone needs a good laugh every once in a while, and this lamp will definitely do the trick.
So, what are you waiting for? Buy the Middle Finger Lamp today and watch as your friends and family crack up at your hilarious gift-giving skills. It's the perfect present for birthdays, holidays, or any occasion where you want to add some humor to your gift. Just don't be surprised if you end up buying one for yourself too!