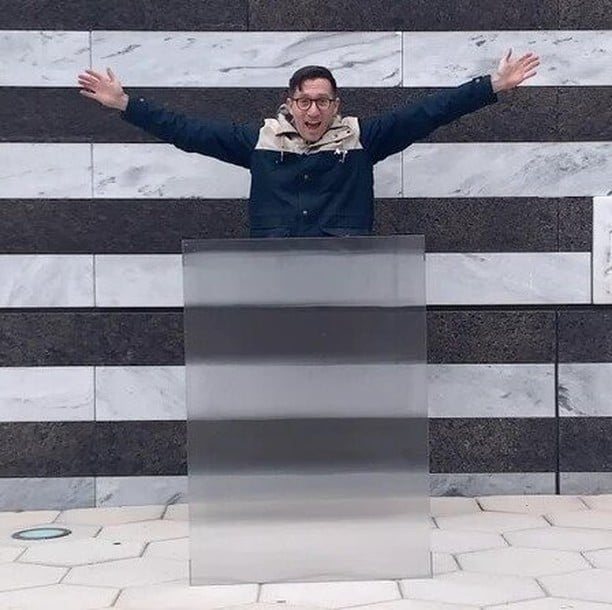 Invisibility Shield – This is a supersized 40 x 28 inch (711 x 1016 mm) sheet of lenticular lens for making an invisibility shield or a large flip-image poster.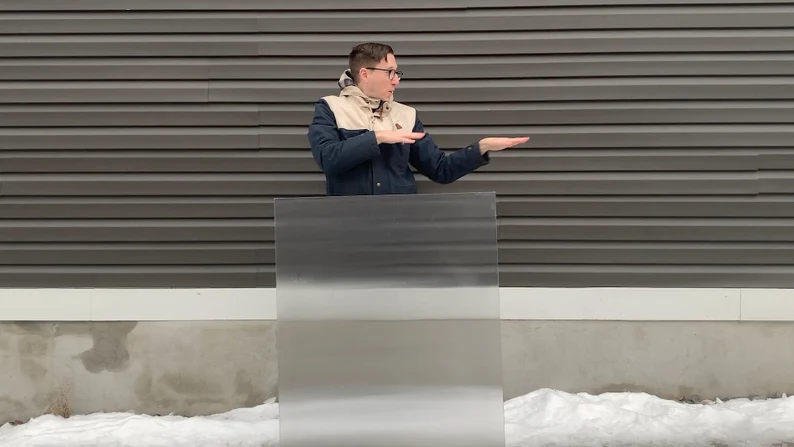 Typically, sheets this large are only sold in large bulk quantities that are cost-prohibitive. I'm offering these for sale as individual sheets to help make them more accessible to makers everywhere.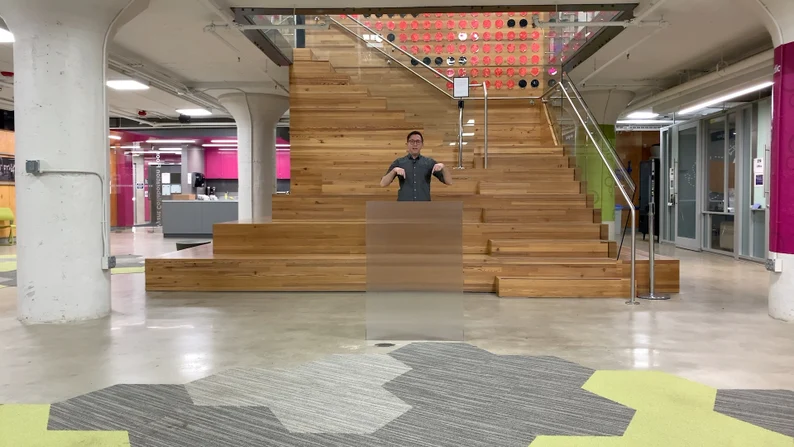 Promising review: Item is high quality, works exactly like it's described, and it is such a great concept! I think the shipping tube may have scratched the sheets, but they haven't affected the functionality. Just remember to be easy when your handling the tube and getting them out. I love this item!