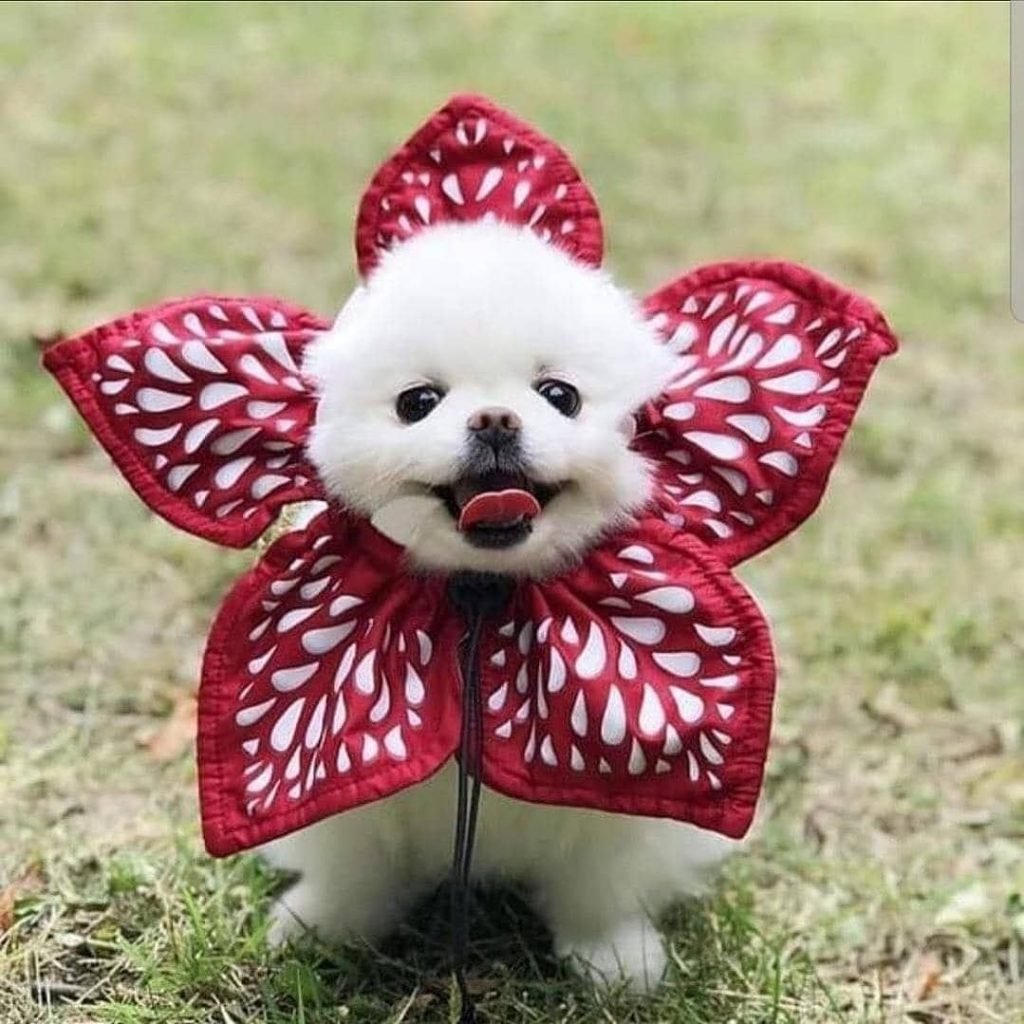 Demodog Halloween Dog Costume – These demodorable dogs made it to the Upside Down, and came back even cuter.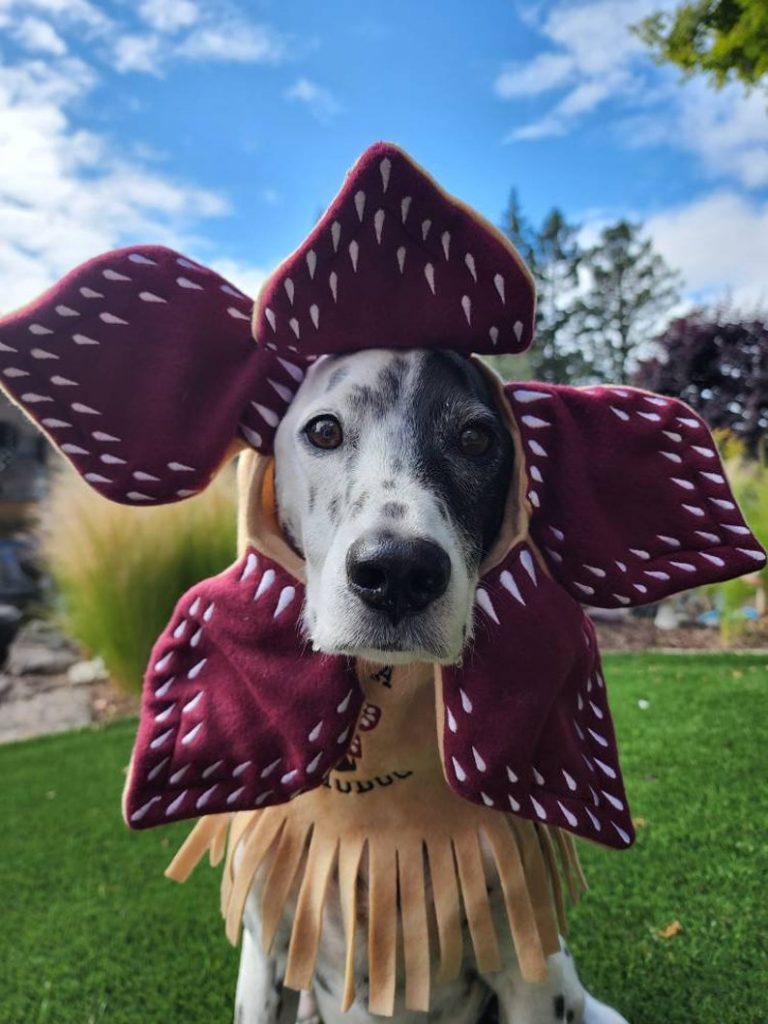 Those terrifying Demogorgons from Stranger Things have suddenly became a lot less scary.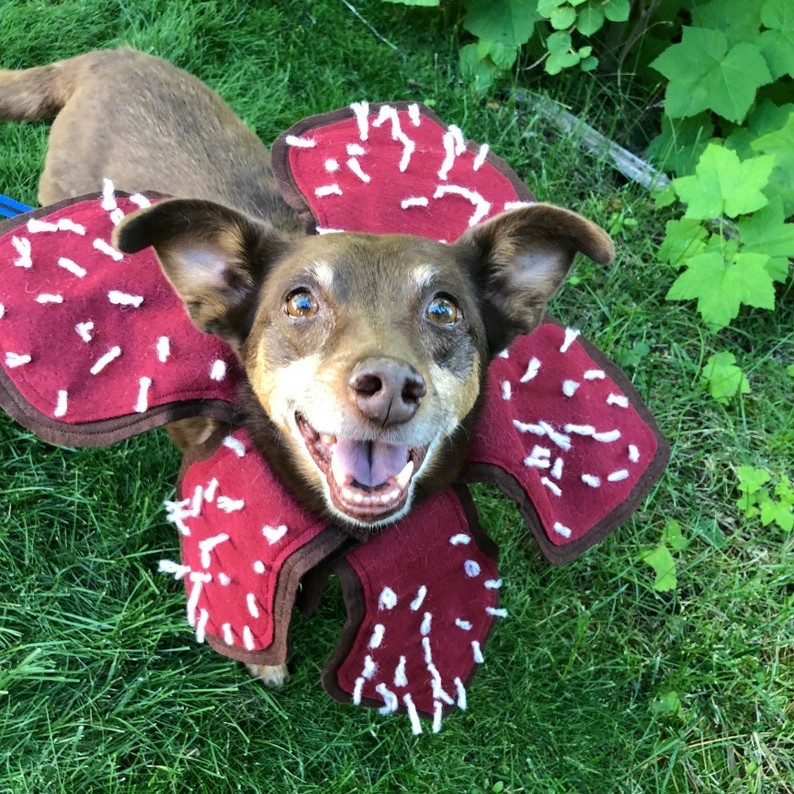 The sizes range from extra small for 5-10 lb dogs all the way to extra large for dogs over 75lbs, and prices range from $30 to $80, depending on the size ordered.