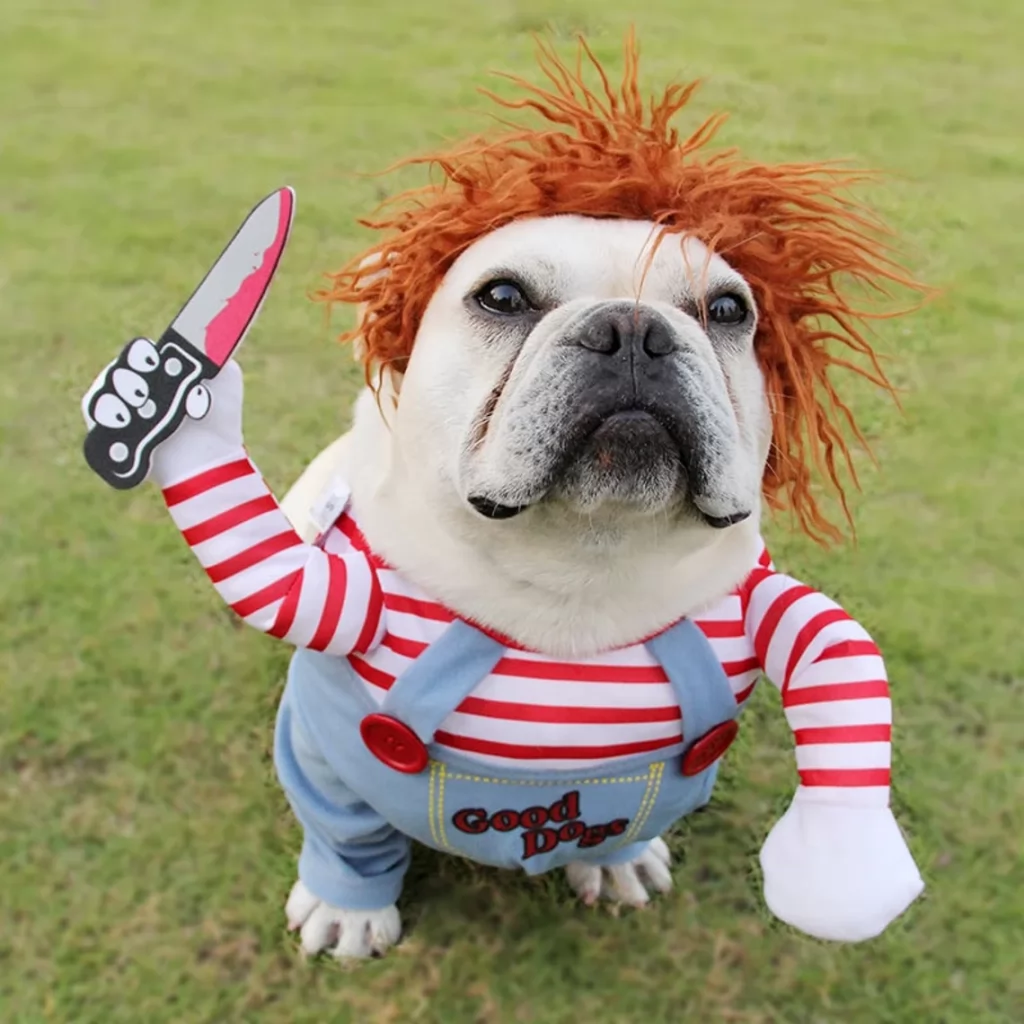 Chucky Pet Halloween Costume – The Cutest, Most Terrifying Pet Costume You'll See This Halloween!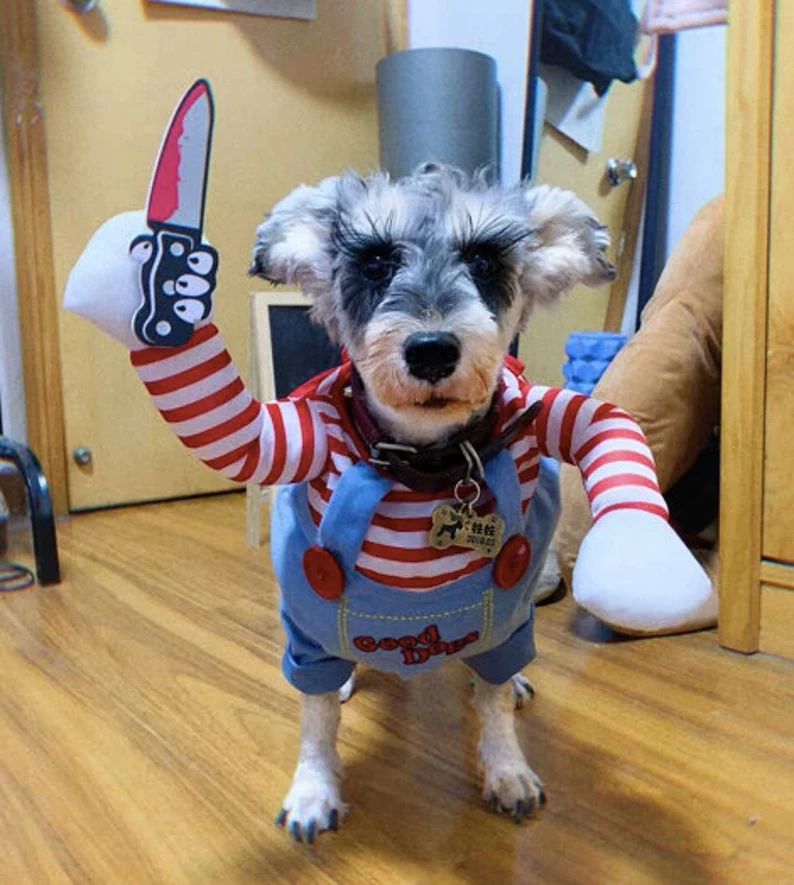 Halloween is just around the corner and if you're looking for the perfect pet costume, look no further than Chucky! This adorable (and slightly terrifying) outfit is sure to get you some laughs and screams from your friends and neighbors. And who knows, maybe even a few treats!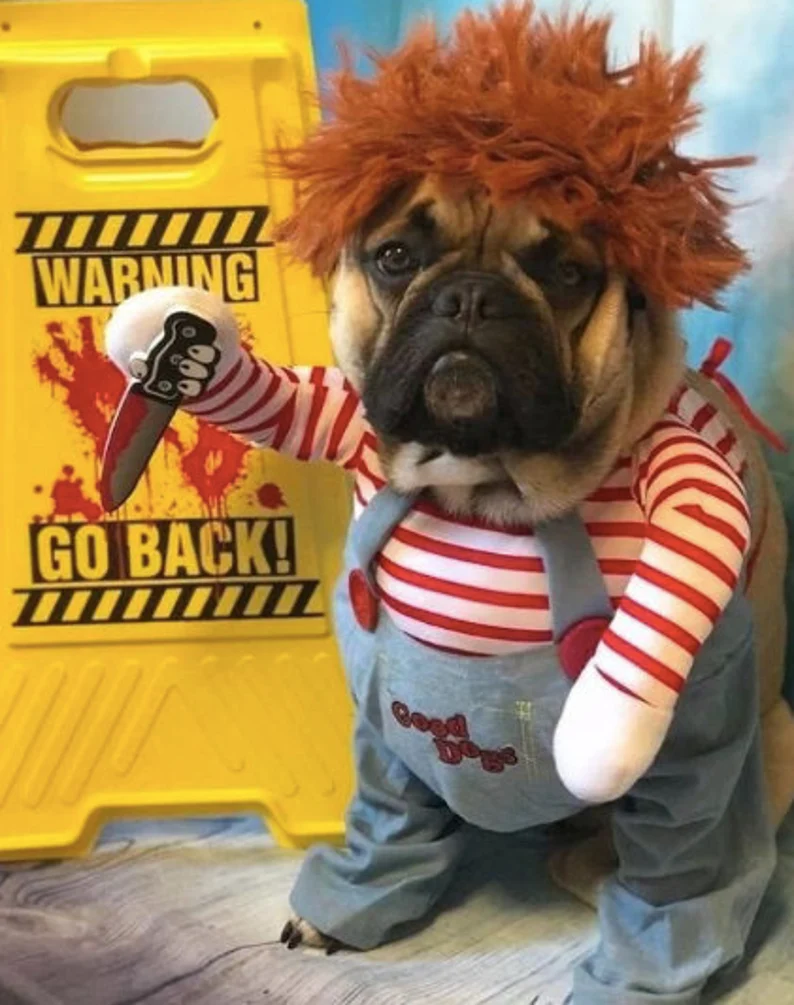 here are so many great reasons to dress your pet up in this iconic costume. First of all, it's sure to get a lot of laughs. Everyone will love seeing your furry friend dressed up as the infamous killer doll. Secondly, it's a great way to show off your creativity. You can really let your imagination run wild with this one! And lastly, it's just plain fun! Dressing up your pet is a great way to enjoy Halloween together and create lasting memories.