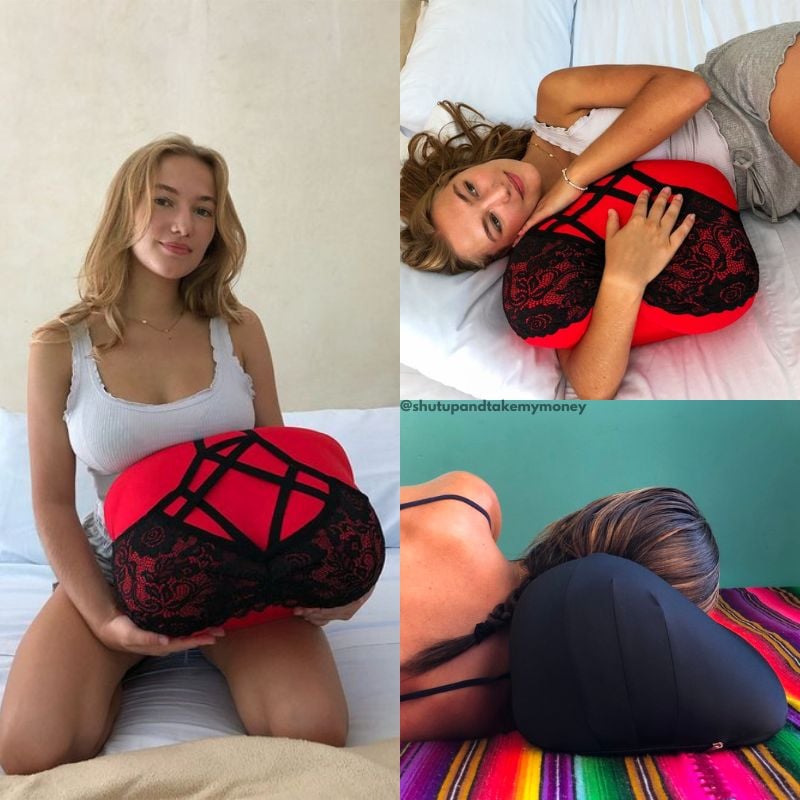 Booby Pillows – Experience a sense of happiness and soothe anxiety by simply touching and cuddling your very own boobs pillow.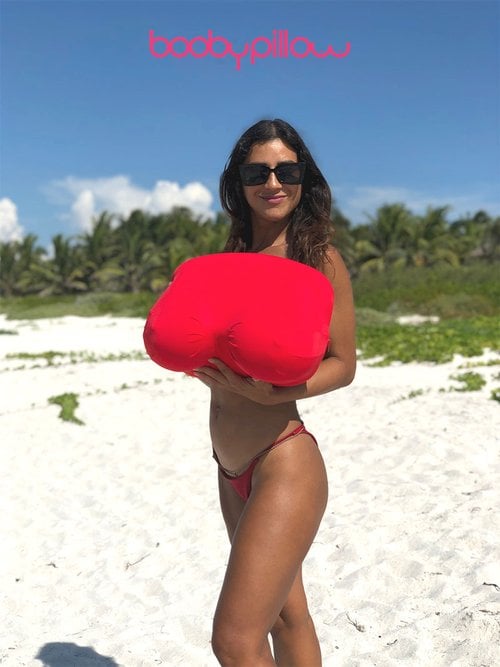 Several studies have shown that looking at and touching breasts helps lower anxiety and stress in both men and women. So looking at and squeezing your Boob Pillow is good for you!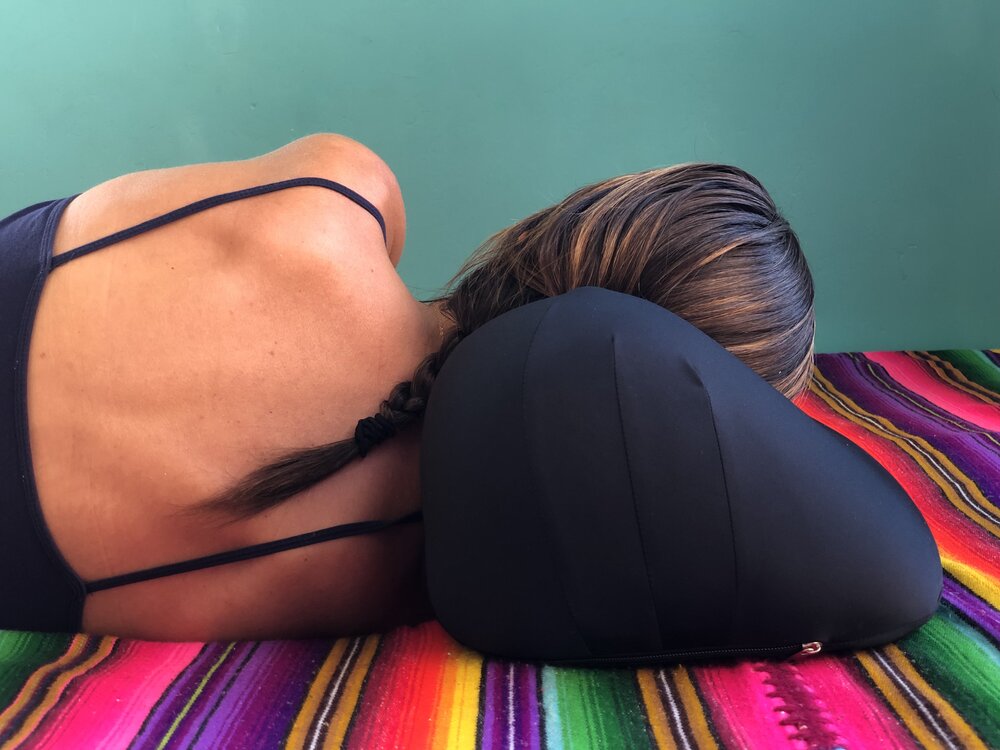 We've designed the sexiest and most comfortable pillow ever. We used breast shapes of real women with large beautiful cup size F boobs. The pillow is a bountiful 15 inches wide x 10.5 inches tall x 8 inches deep.
We use high density memory foam found in high-end pillows and mattresses. The foam contours to you ergonomically making it perfect to get cozy with.